Vernon Custom Home Builder And Renovator
Better Living At Home
We understand the importance of a home that suits every aspect of your life, from budget to design. After all, we've been building custom homes in Vernon for over 30 years.
Book a Consultation
Your Okanagan Home Builder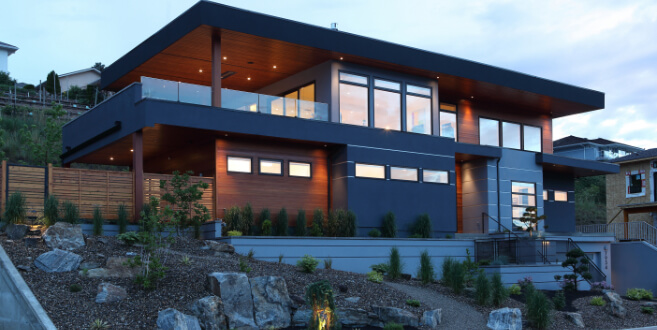 Over 30 Years Experience
Keith Construction has built custom homes and renovations for over 30 years. Our family-owned business passes down skill and expertise from generation to generation. Three decades of experience has given us specific knowledge of the Vernon industry, construction & renovation contacts and building regulations.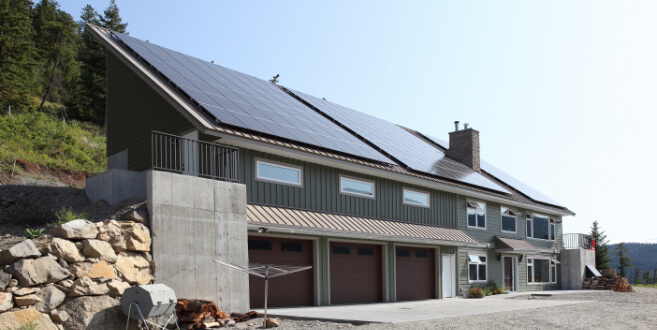 Green Builder
Our enthusiasm for the environment carries through all of our building practices. This commitment has helped us achieve accreditations from two sustainable construction organizations, Built Green & R2000. From material selection to design elements, we make your home responsible as well as beautiful.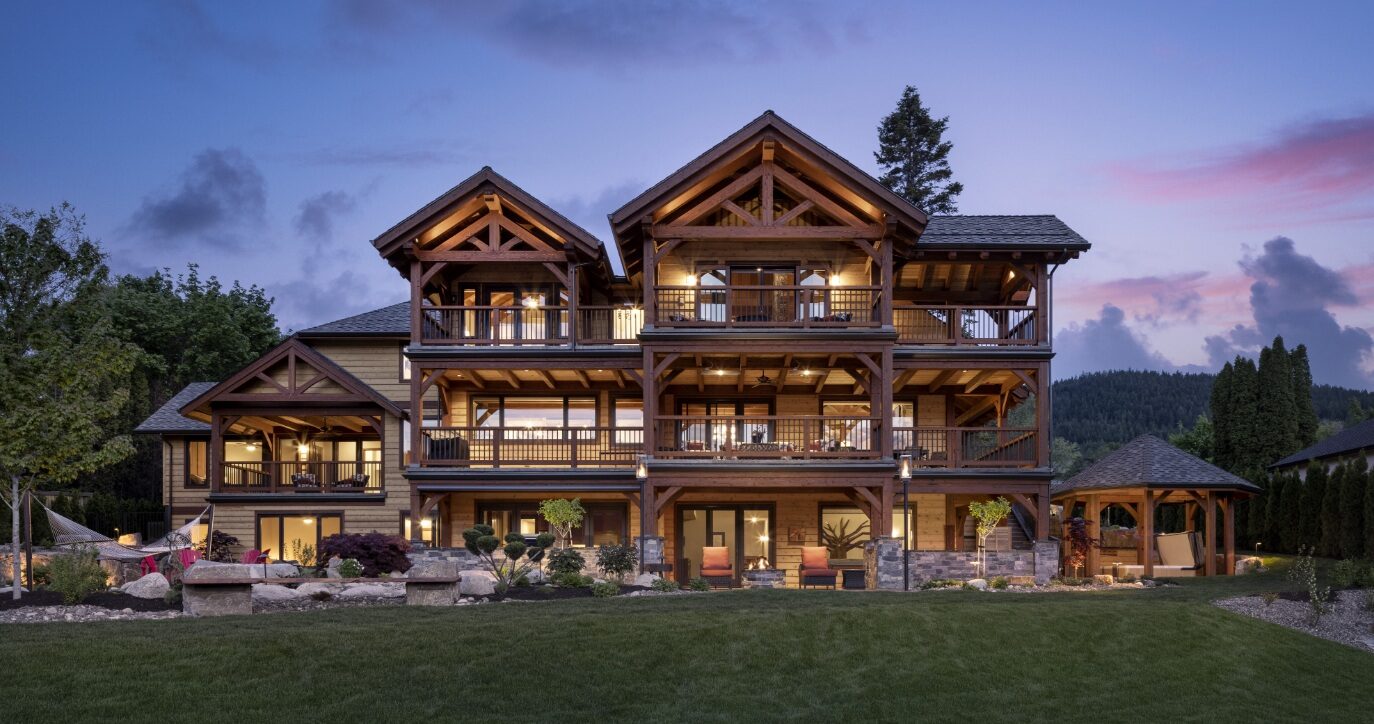 Award Winning Homes
We build our reputation on crafting award-winning homes that meet our highest standards through technical expertise, experience, dependability and integrity. This combination of skill and principles has won us over 60 awards from accredited home builder associations, including multiple Tommie and Georgie awards.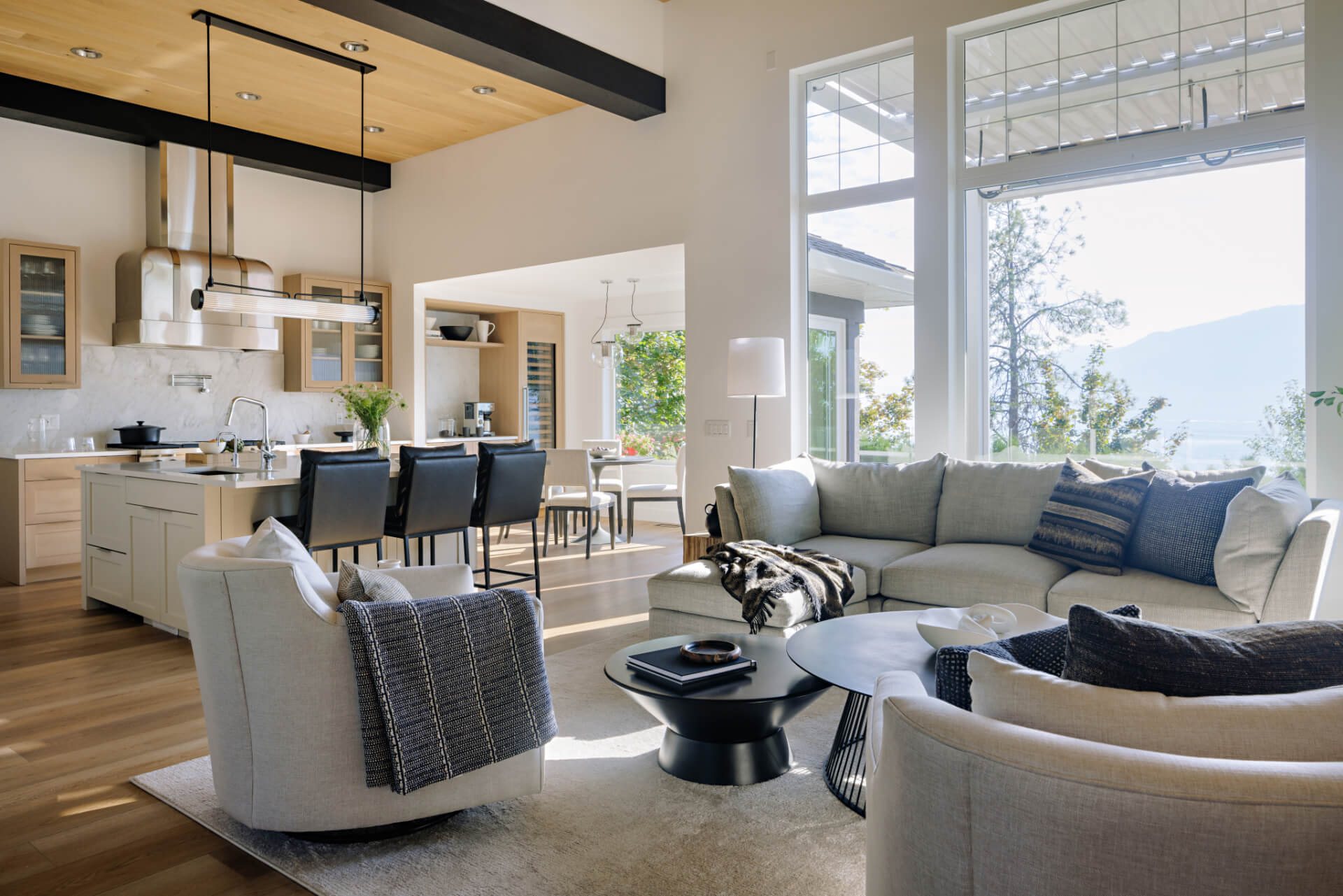 On Time & On Budget
Our team works with you every step of the way to ensure your project is delivered on time and within your target budget. Detailed schedules and budgets plus open communication with frequent updates bring you exceptional value. We warranty our work so you know you can rely on our established professional reputation.
Contact Keith Construction for a Consultation
Initial meeting​
In our first meeting, we determine the scope of work, needs, budget, and specific site conditions. We provide references and answer all your questions in this stage.
Draft plans
We draft your initial layout and concept, then produce a set of professional drawings. If you have your own plans, we review to ensure they're up to code and match your budget.
Review estimate
Once you're happy with the plans, we create a detailed estimate and review every line with you. We apply for permits, quantify your allowances, and provide a tentative schedule.
Build home
After the final scope of the work is defined, the schedule laid out, and the estimate approved, we start building! This is the fun part, where your dream home becomes a reality.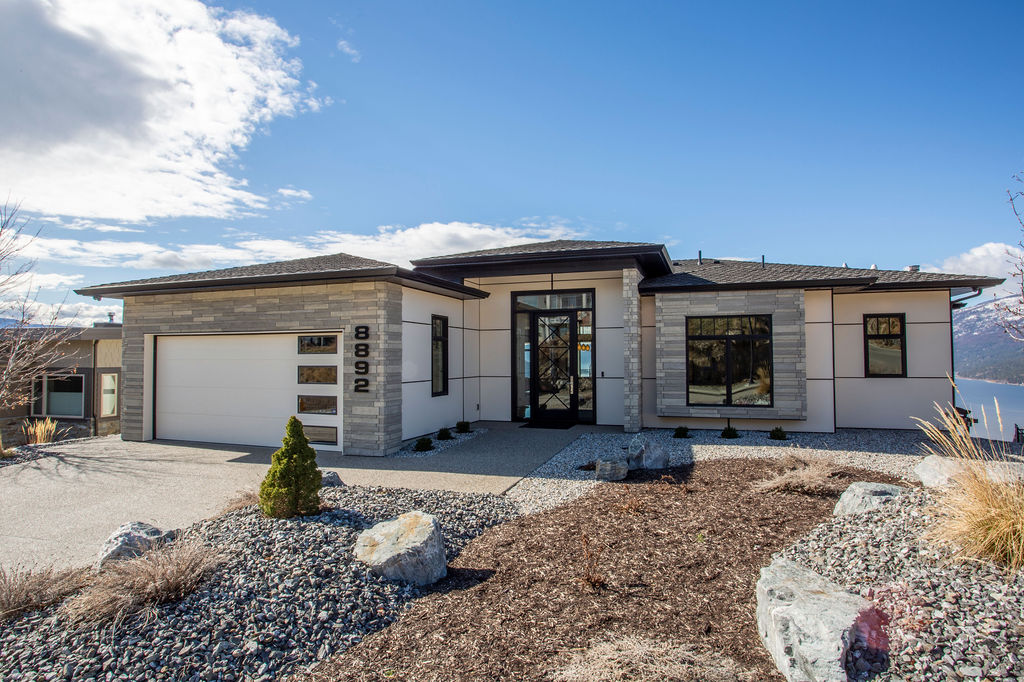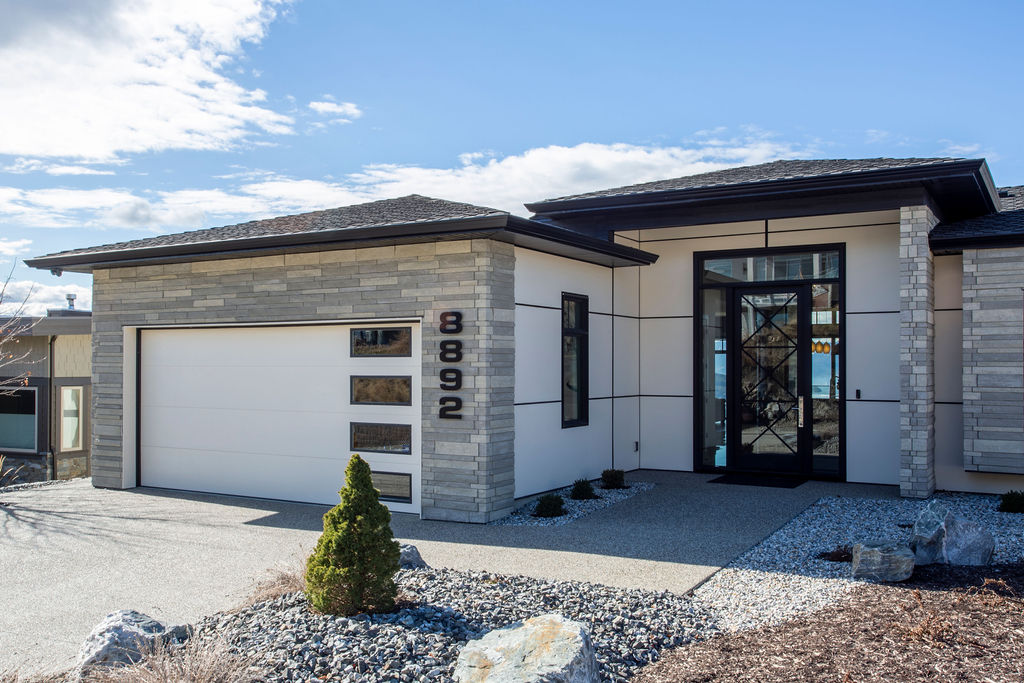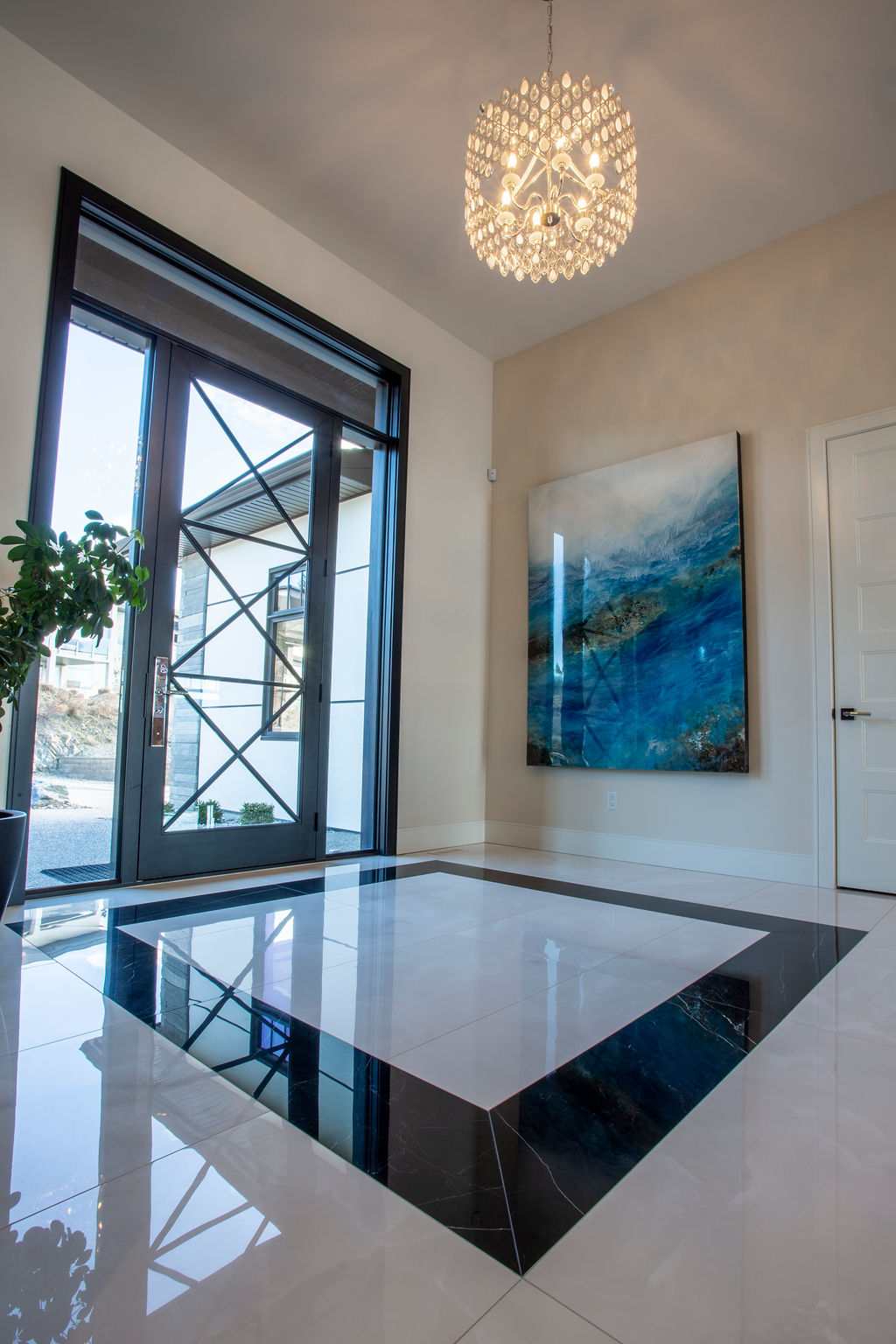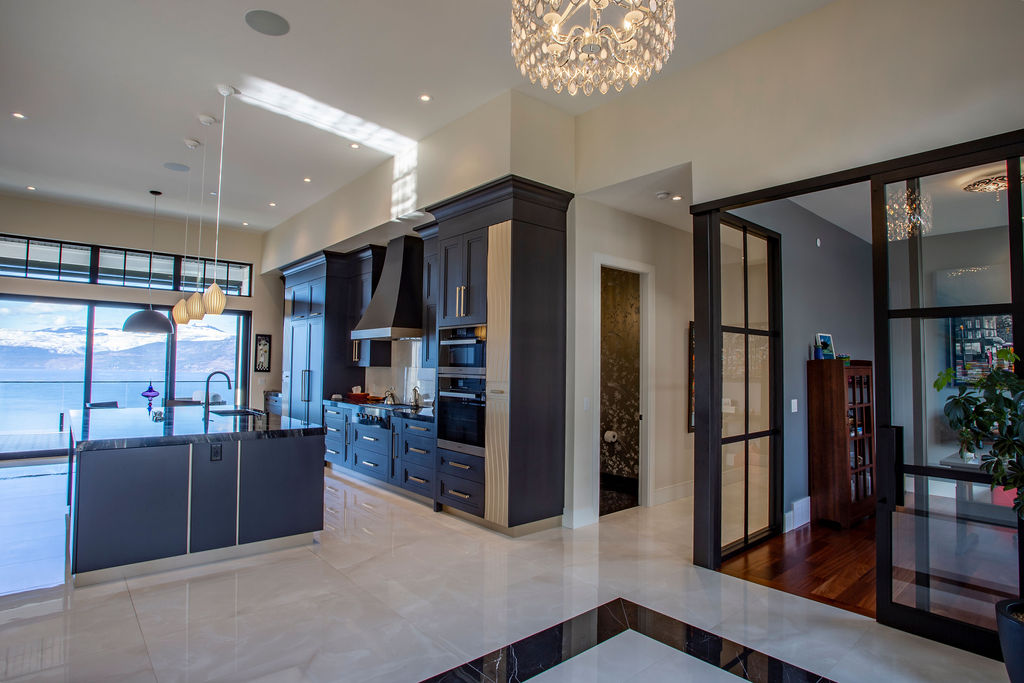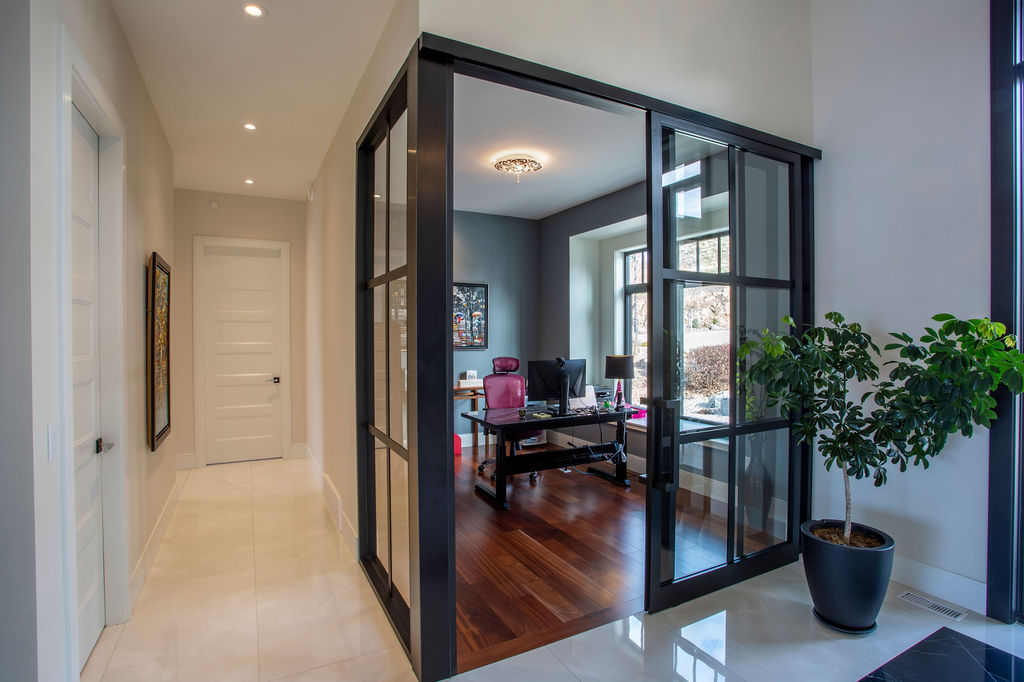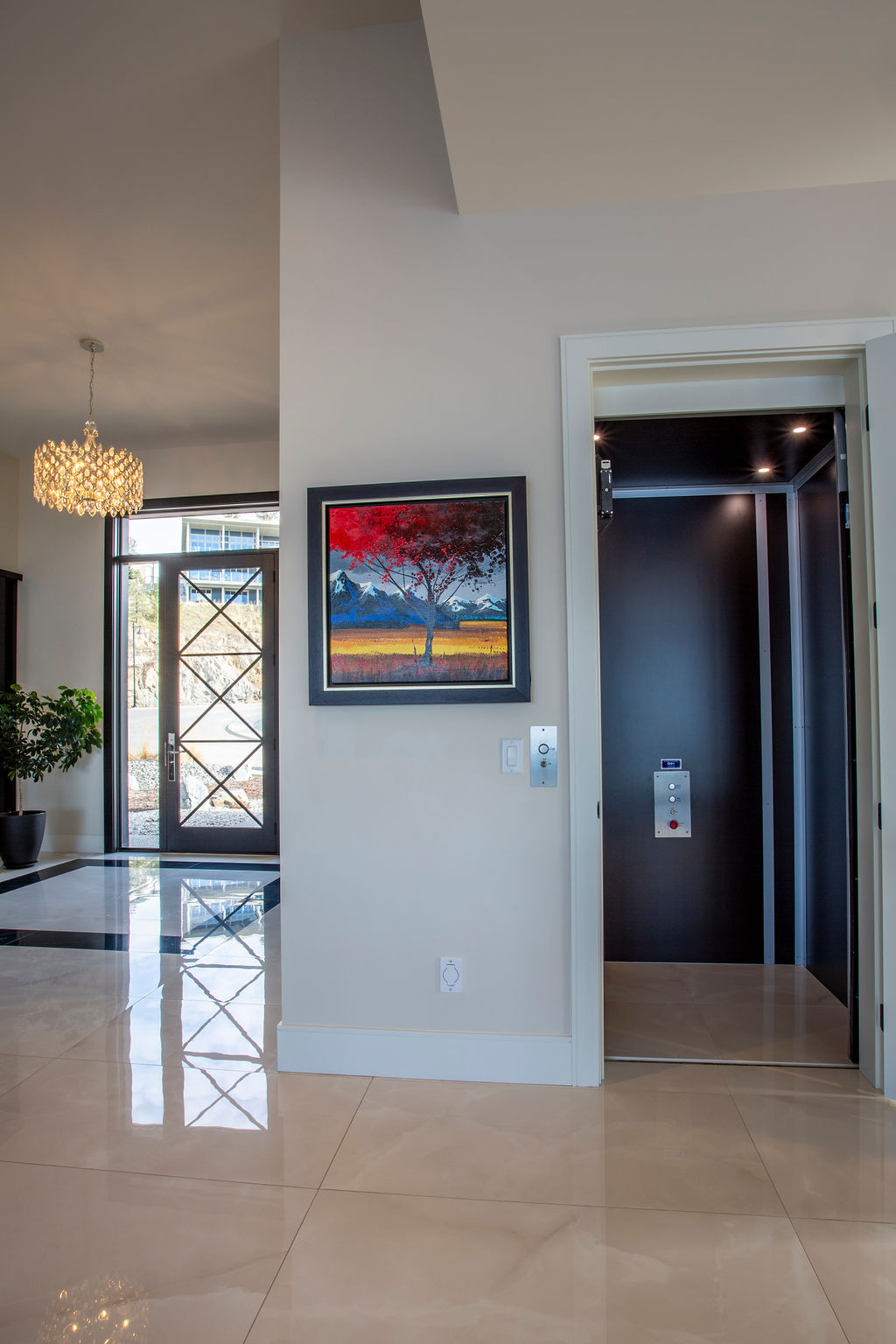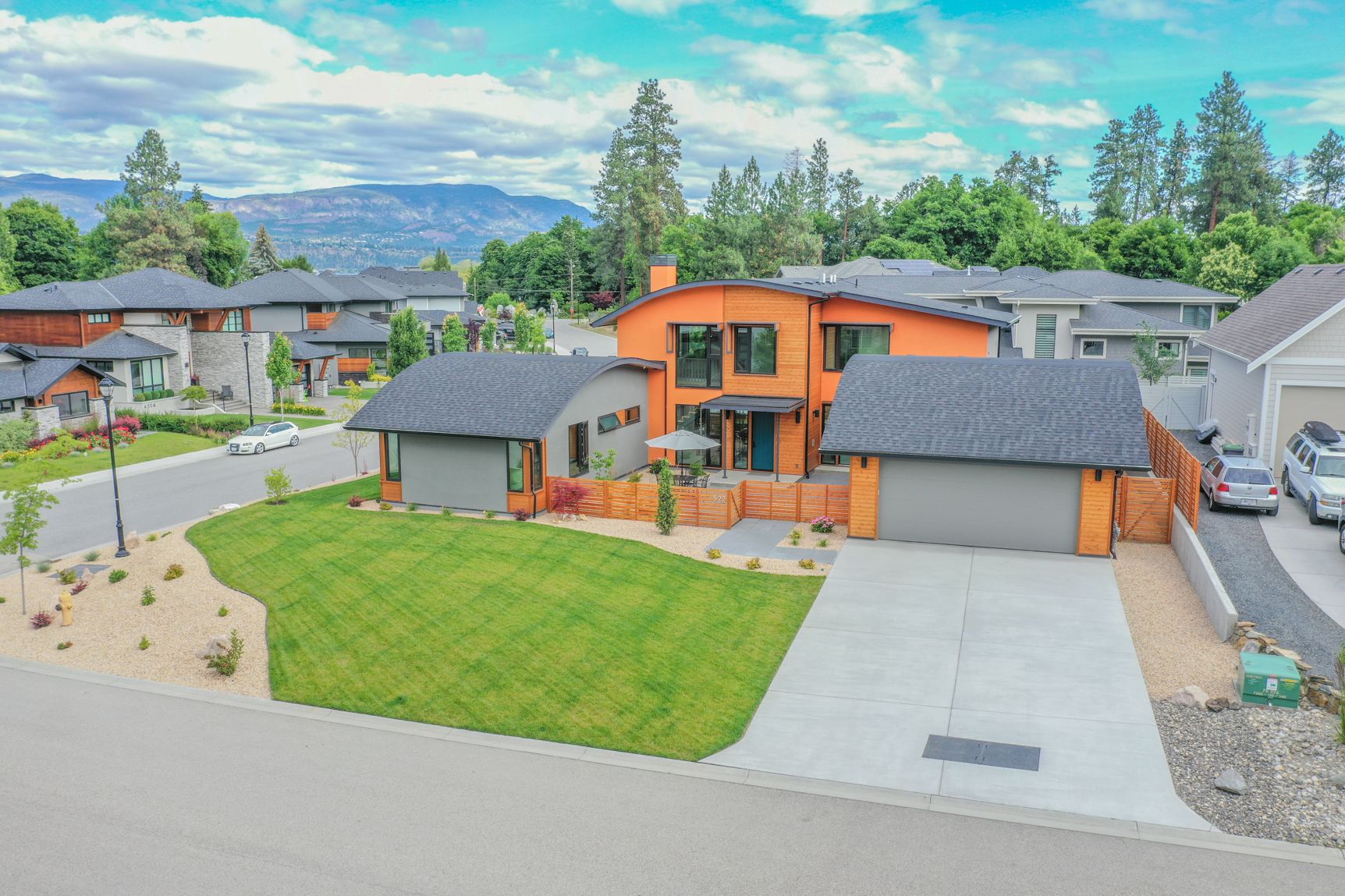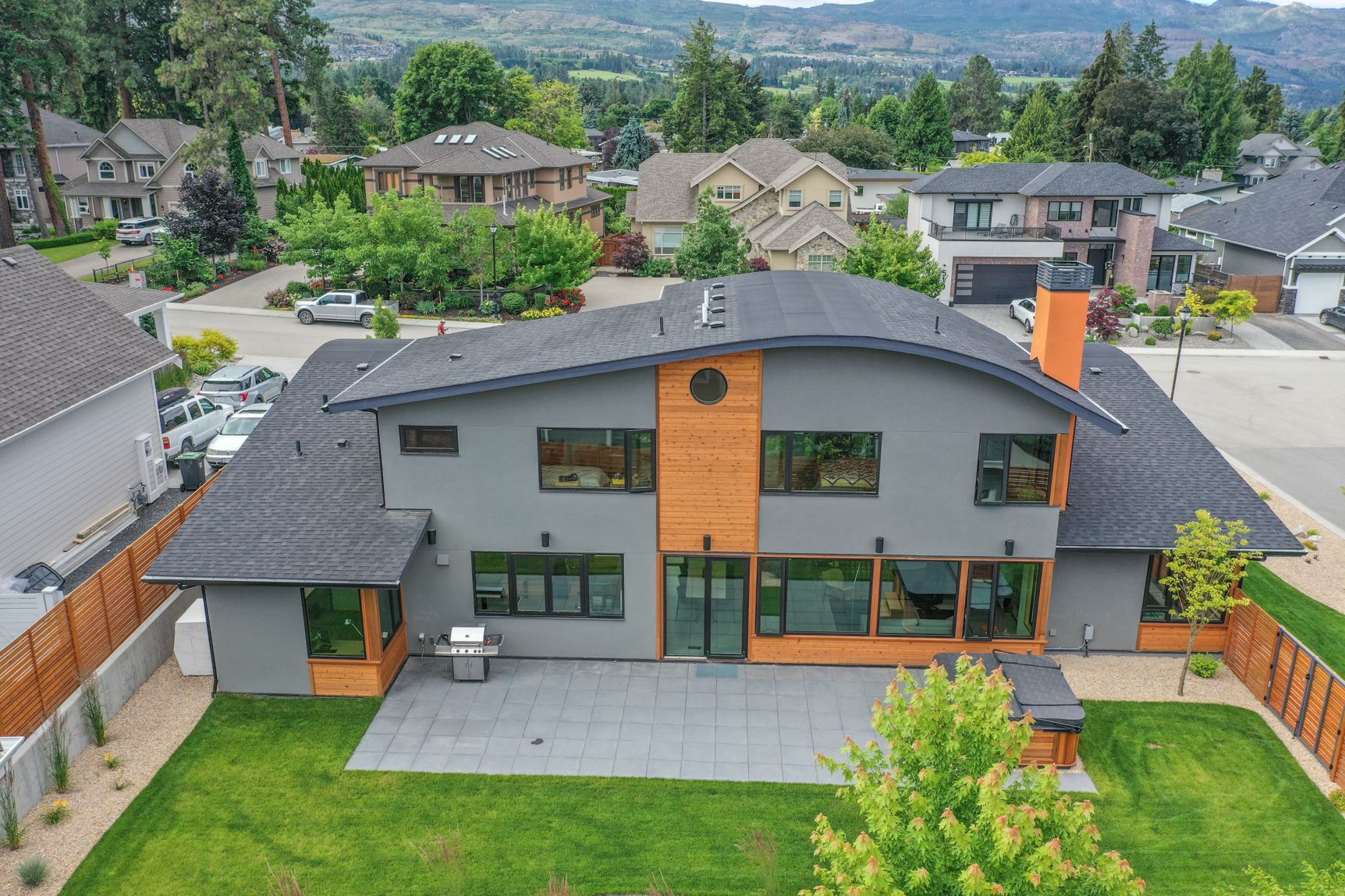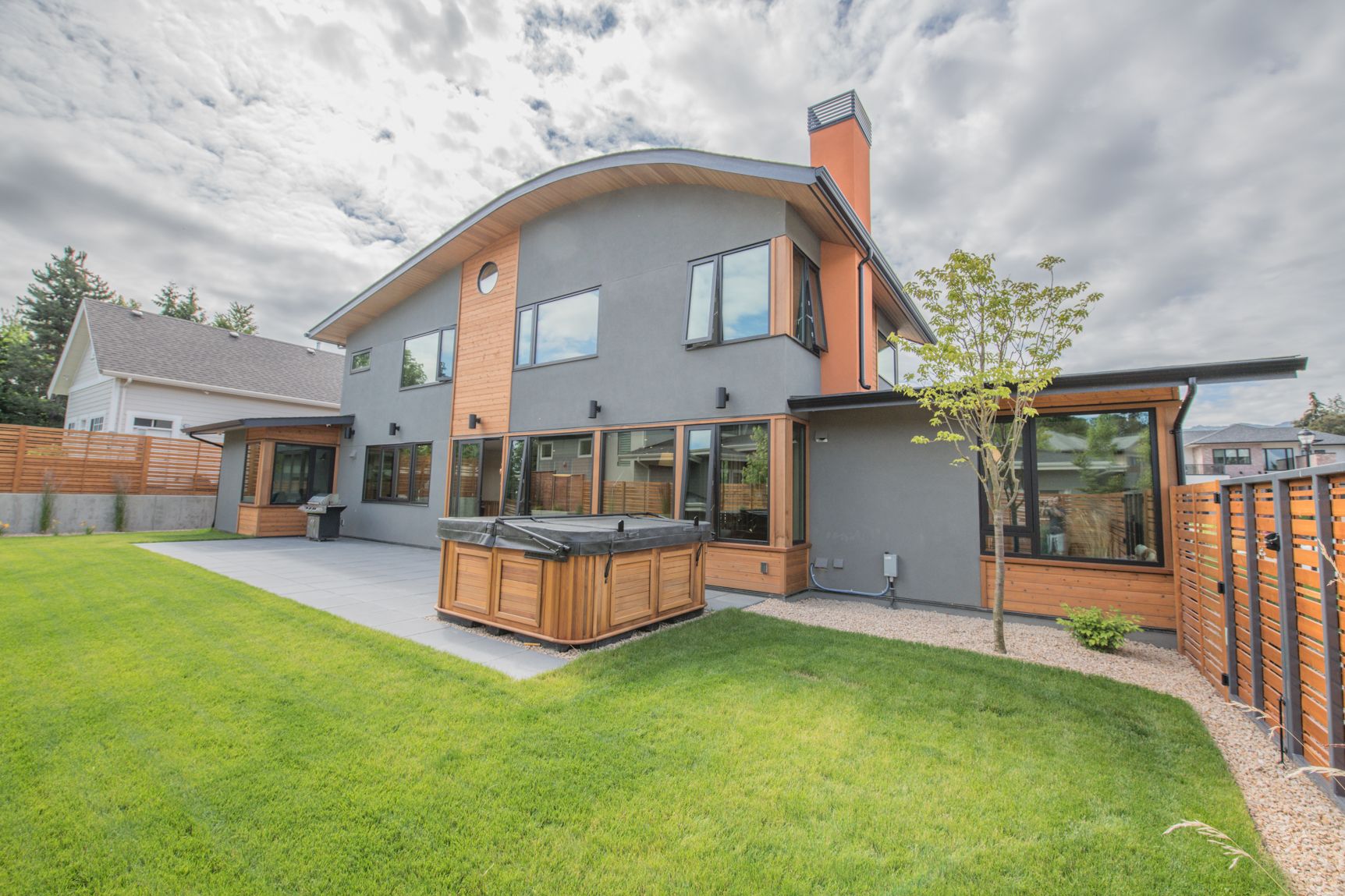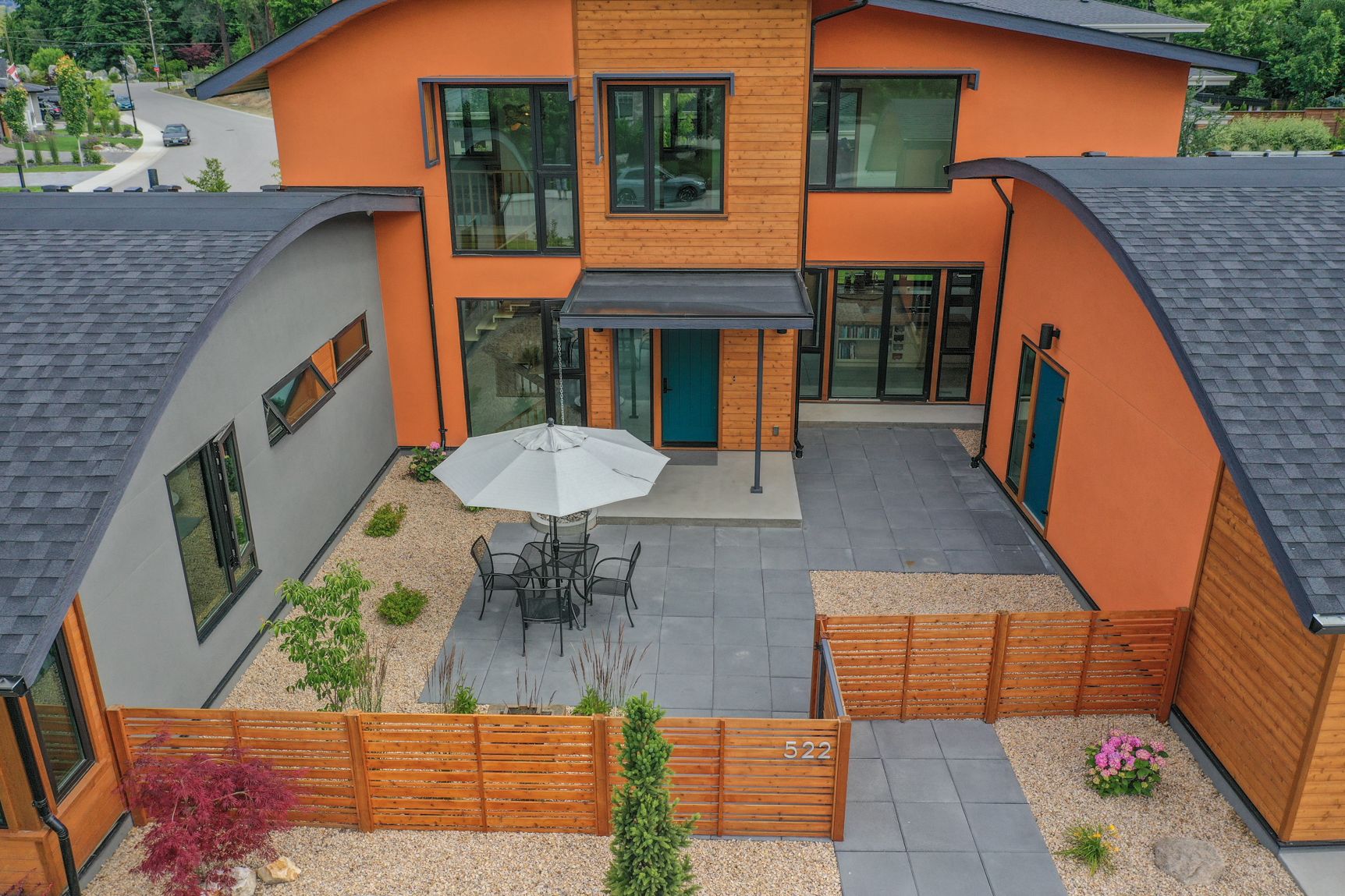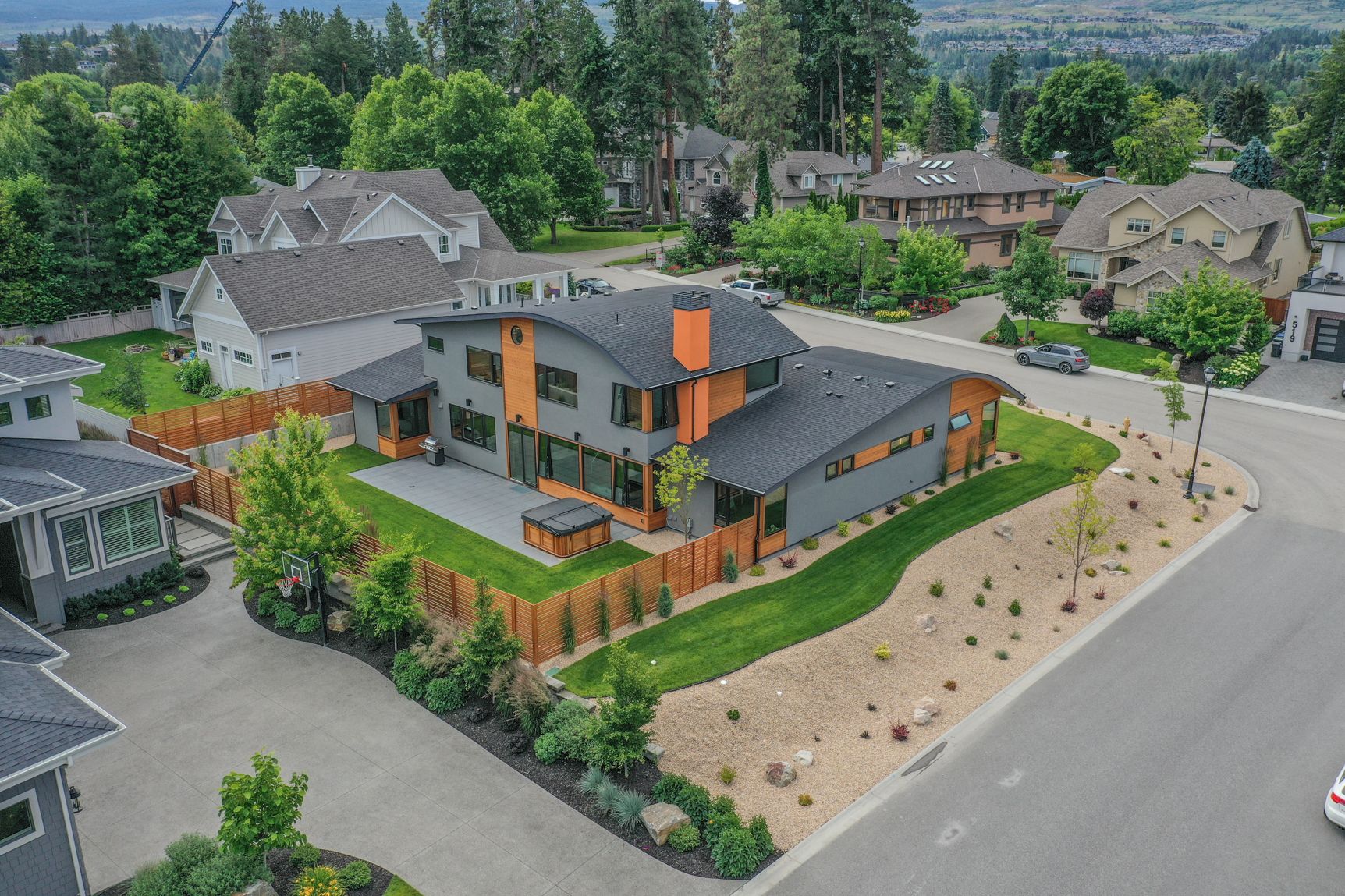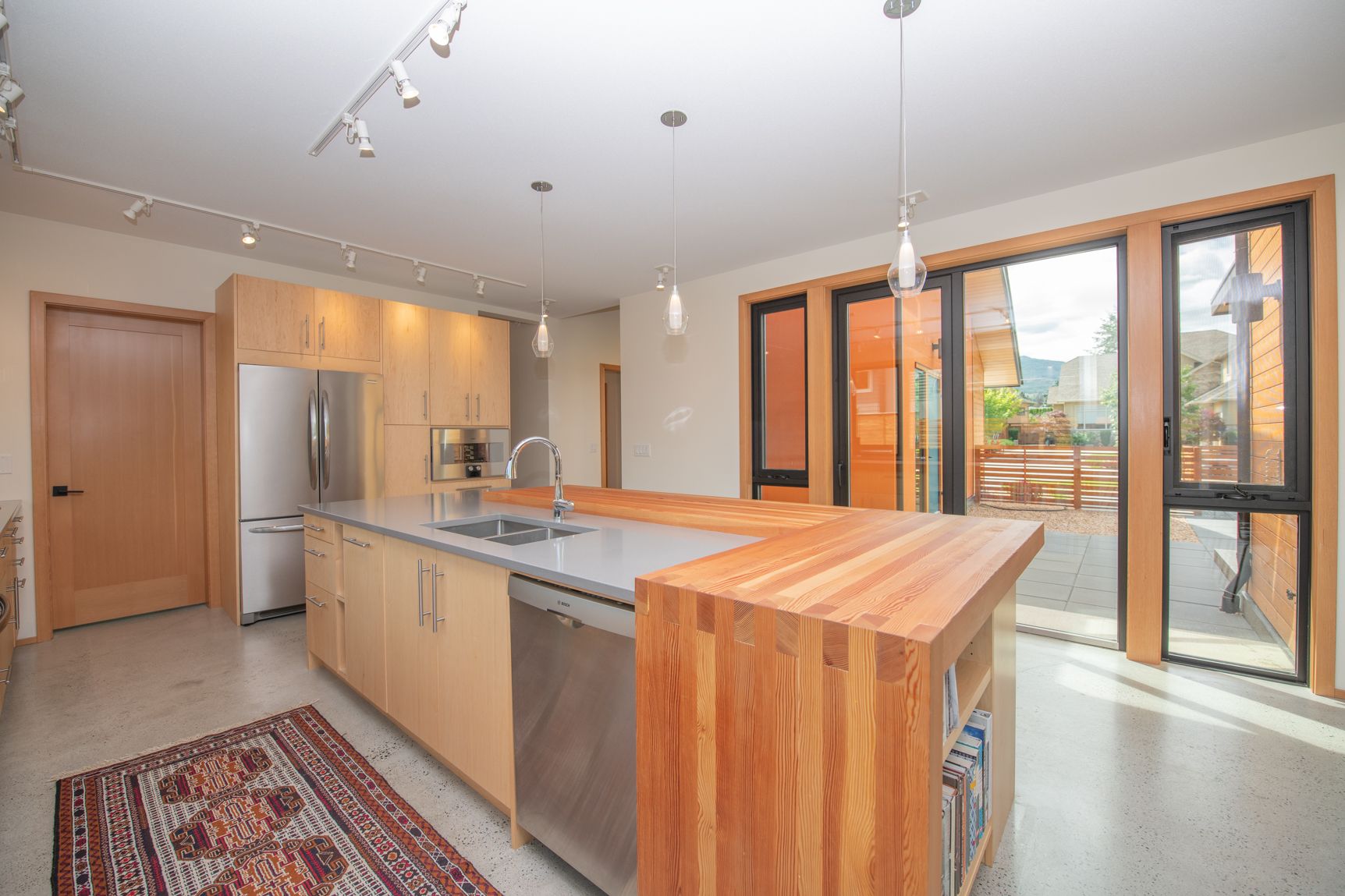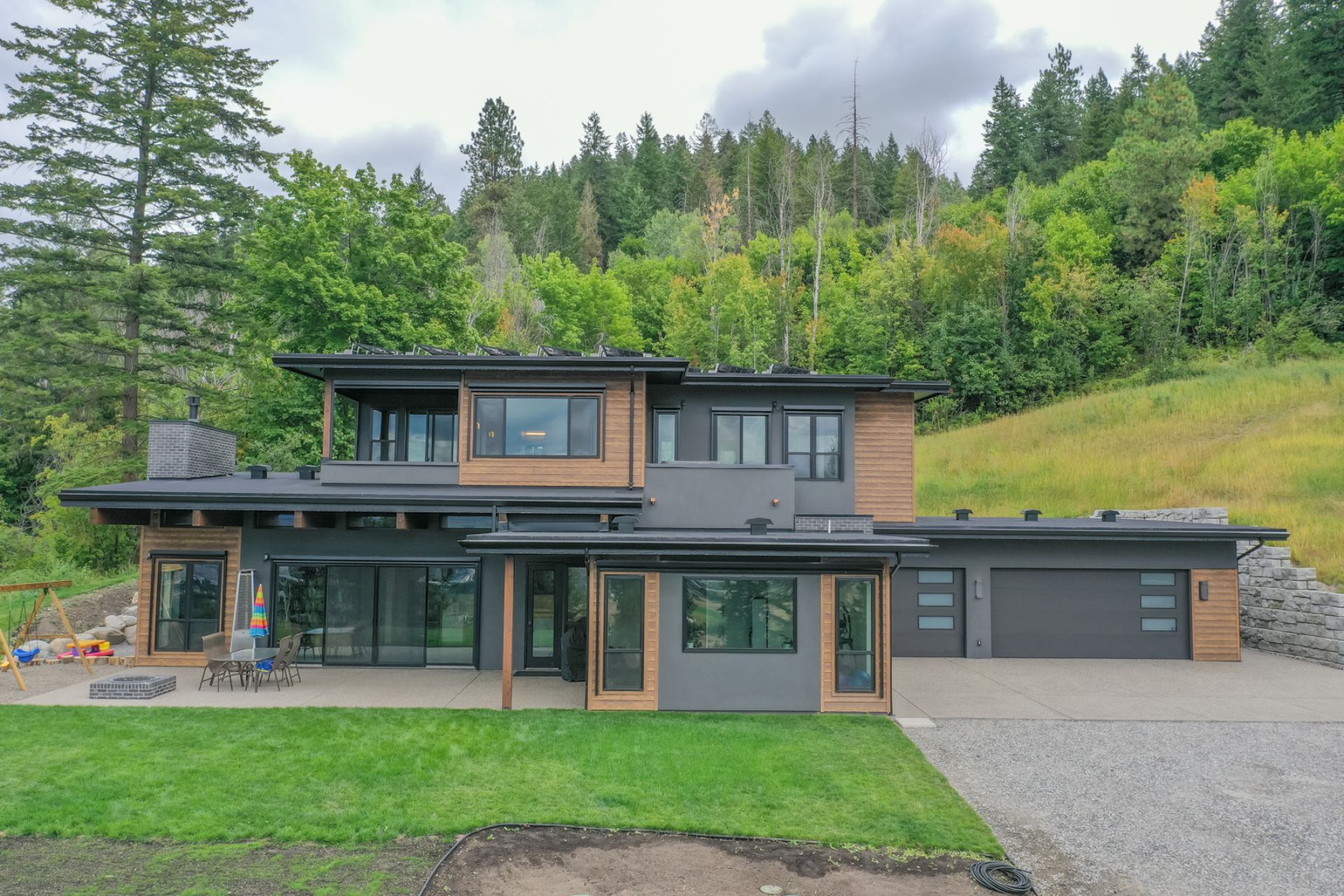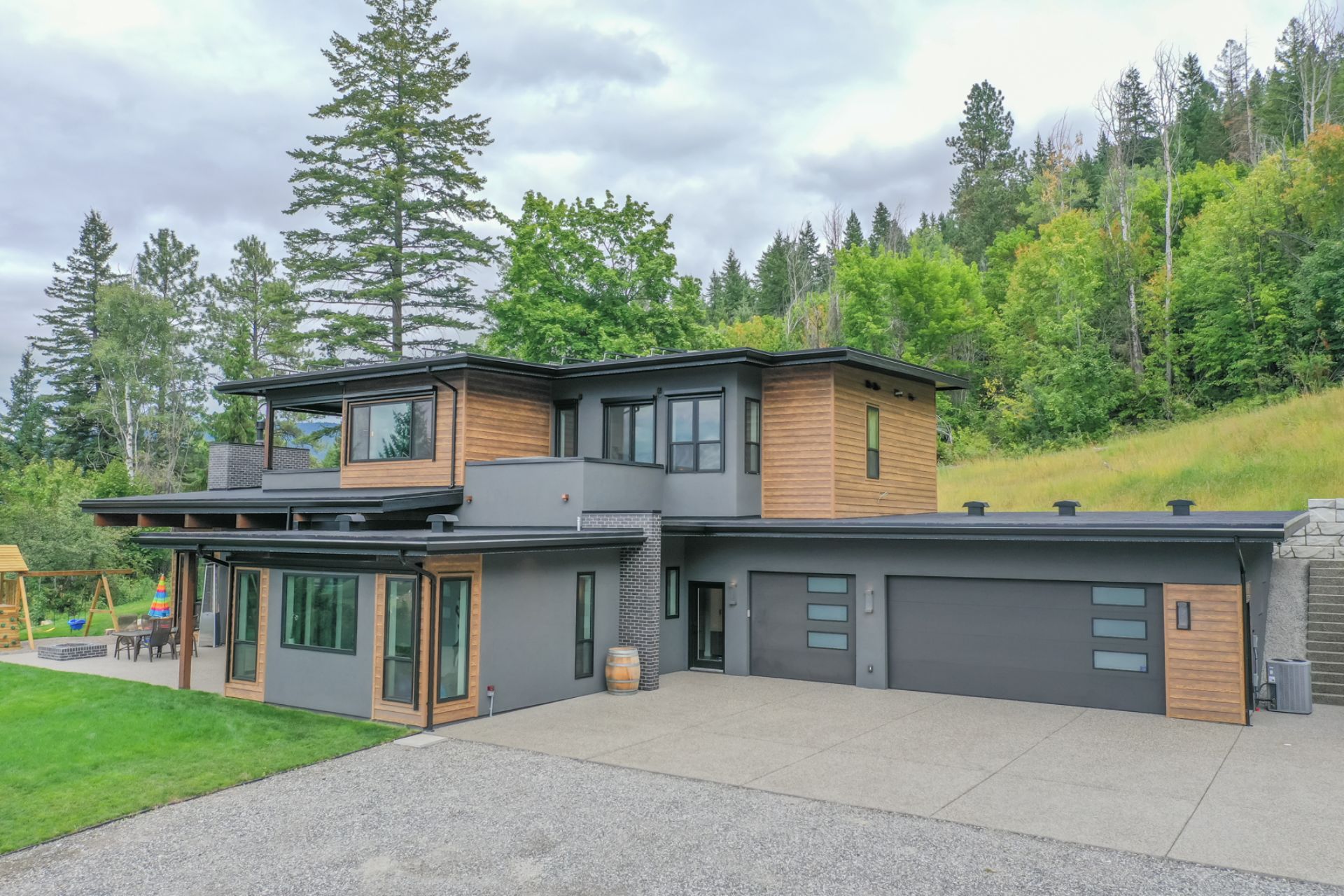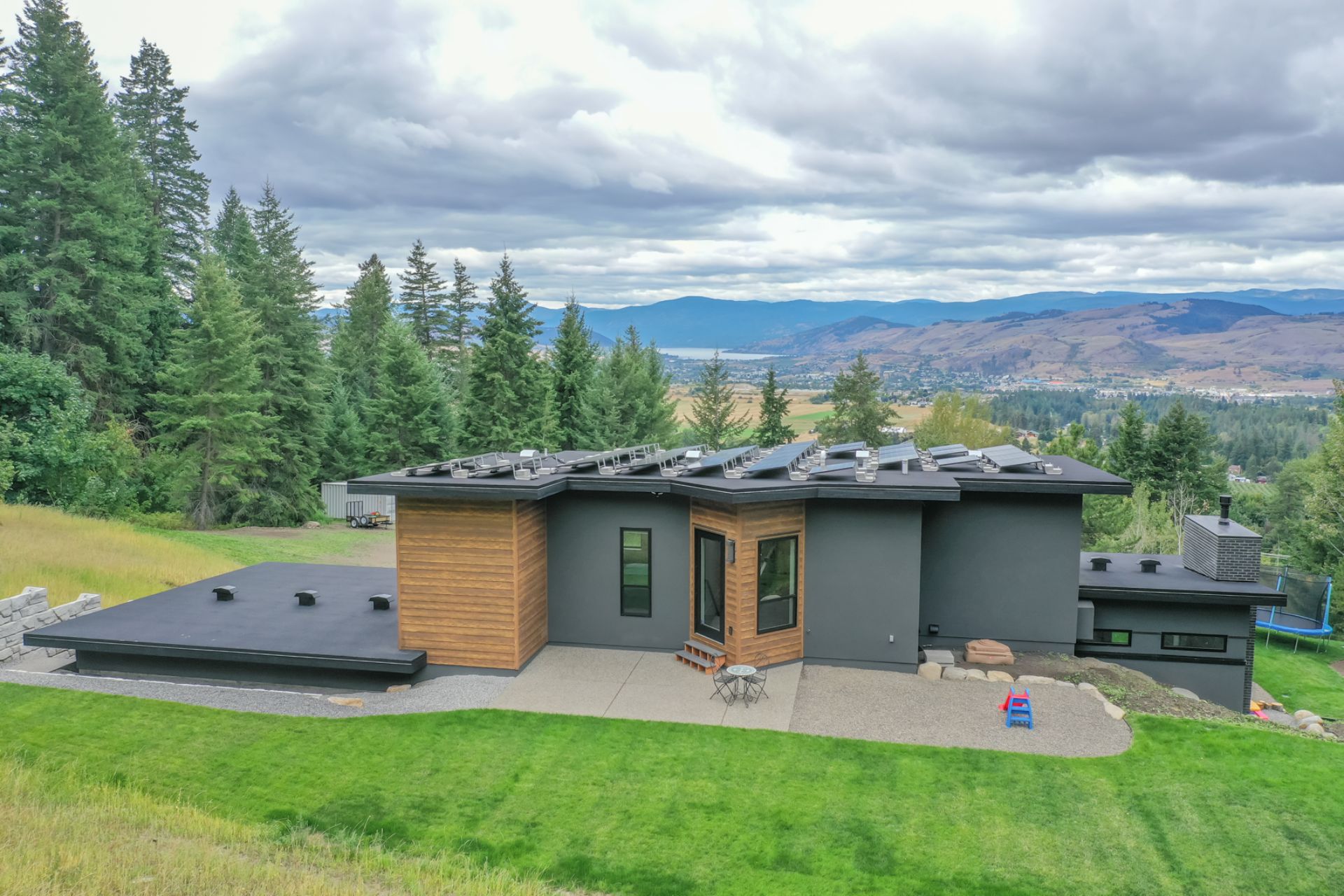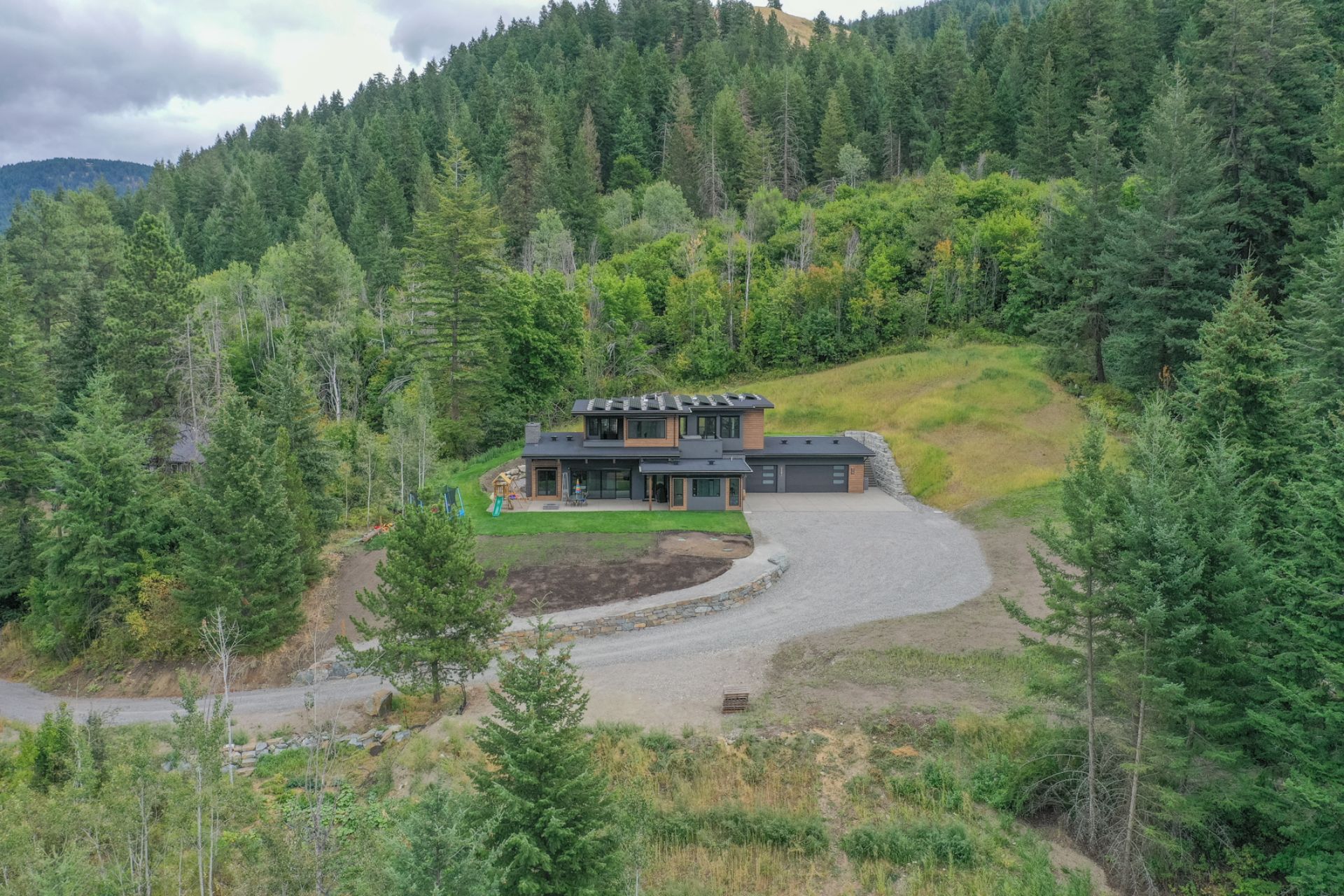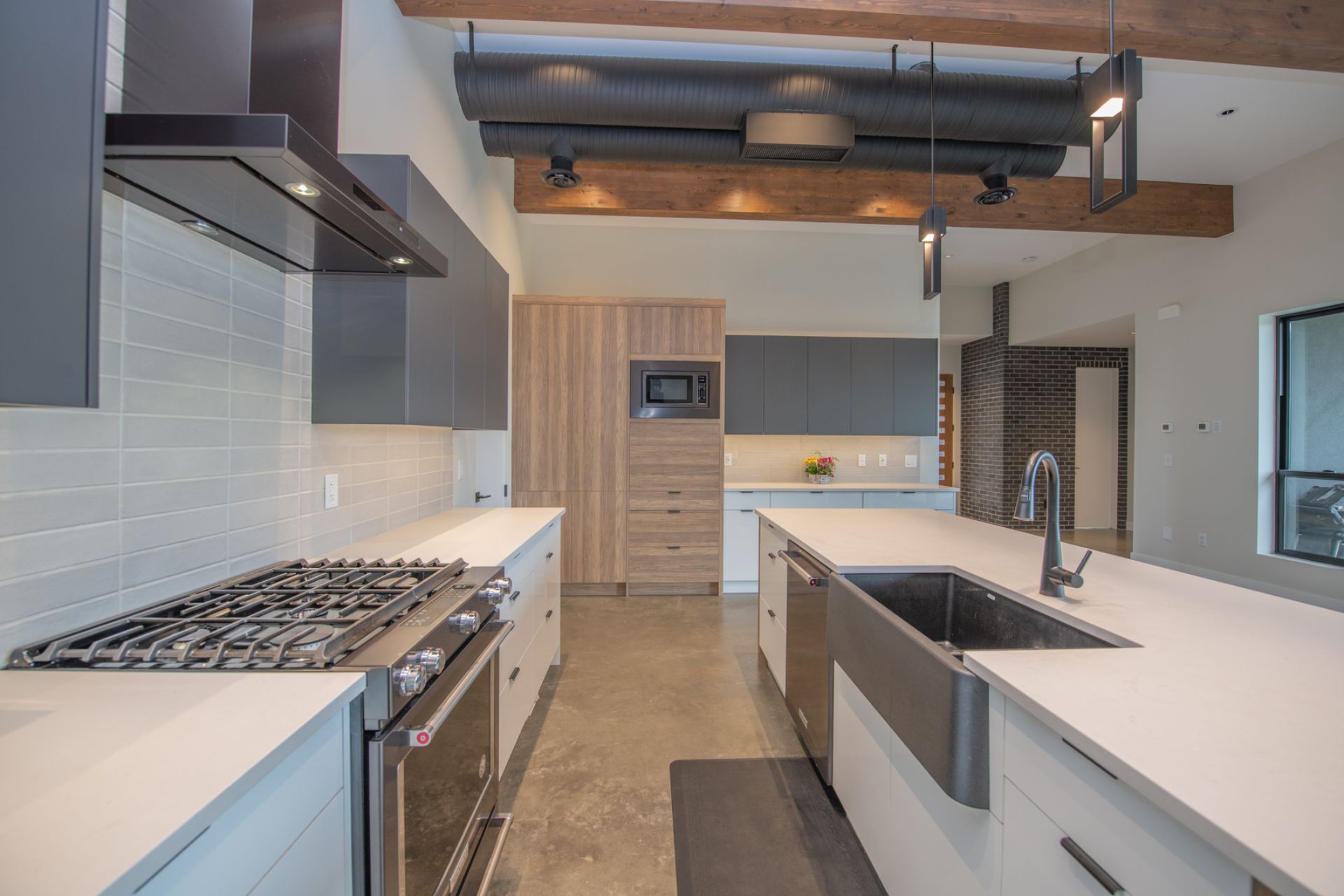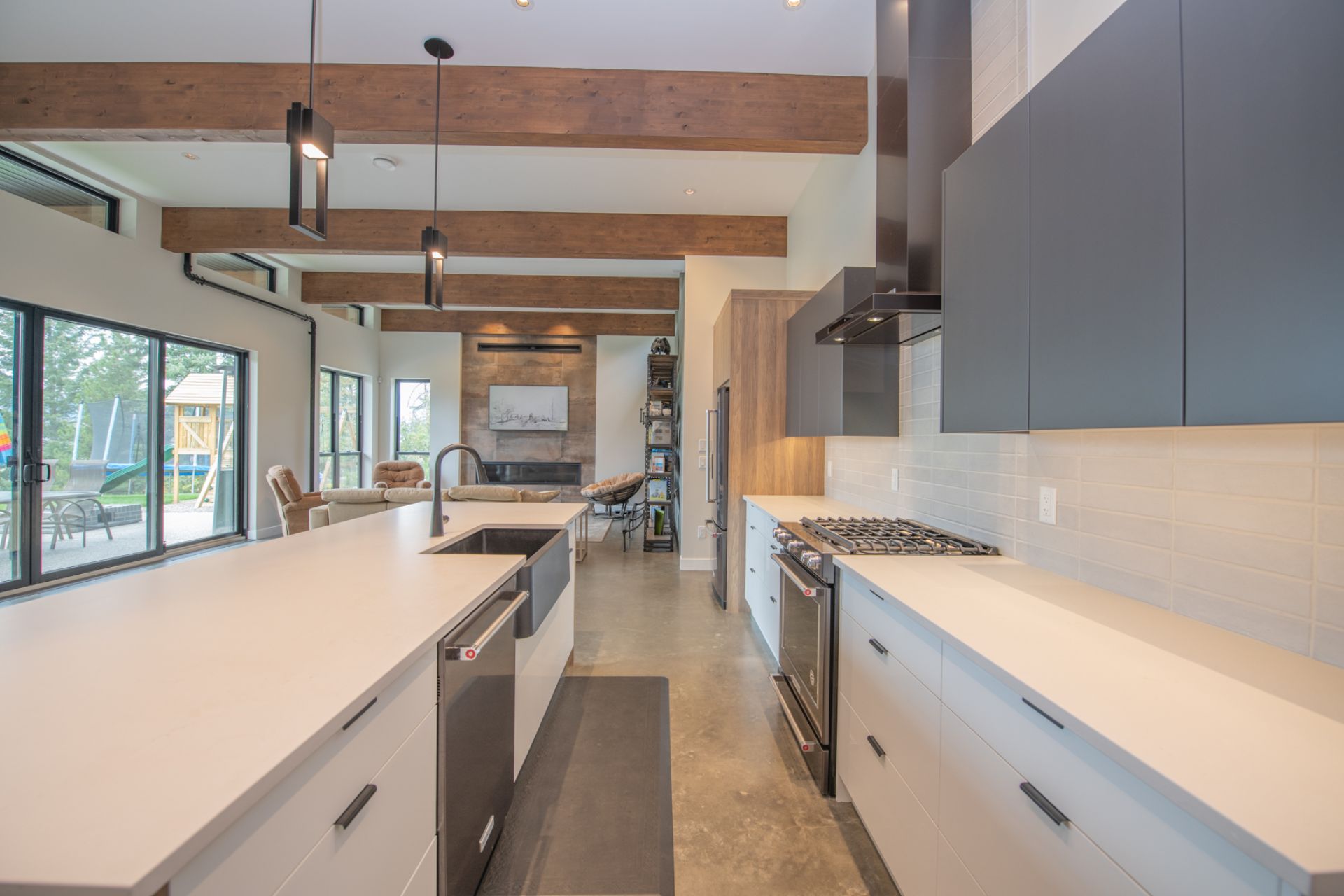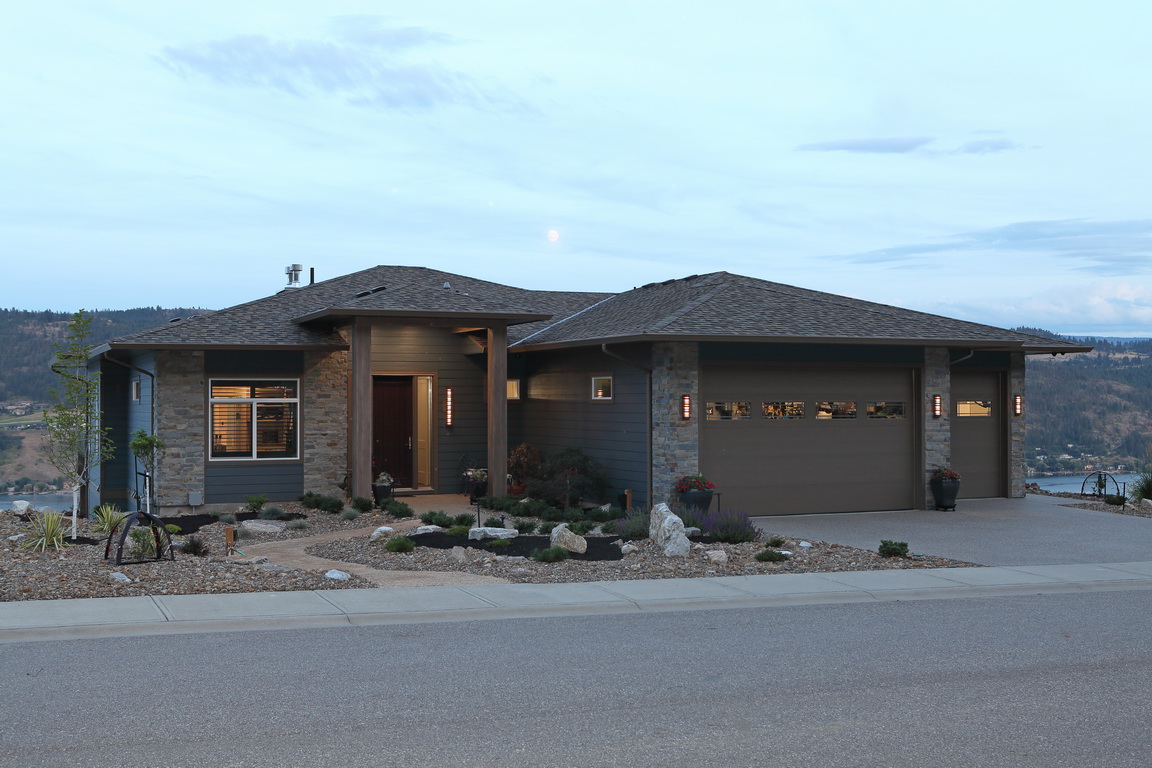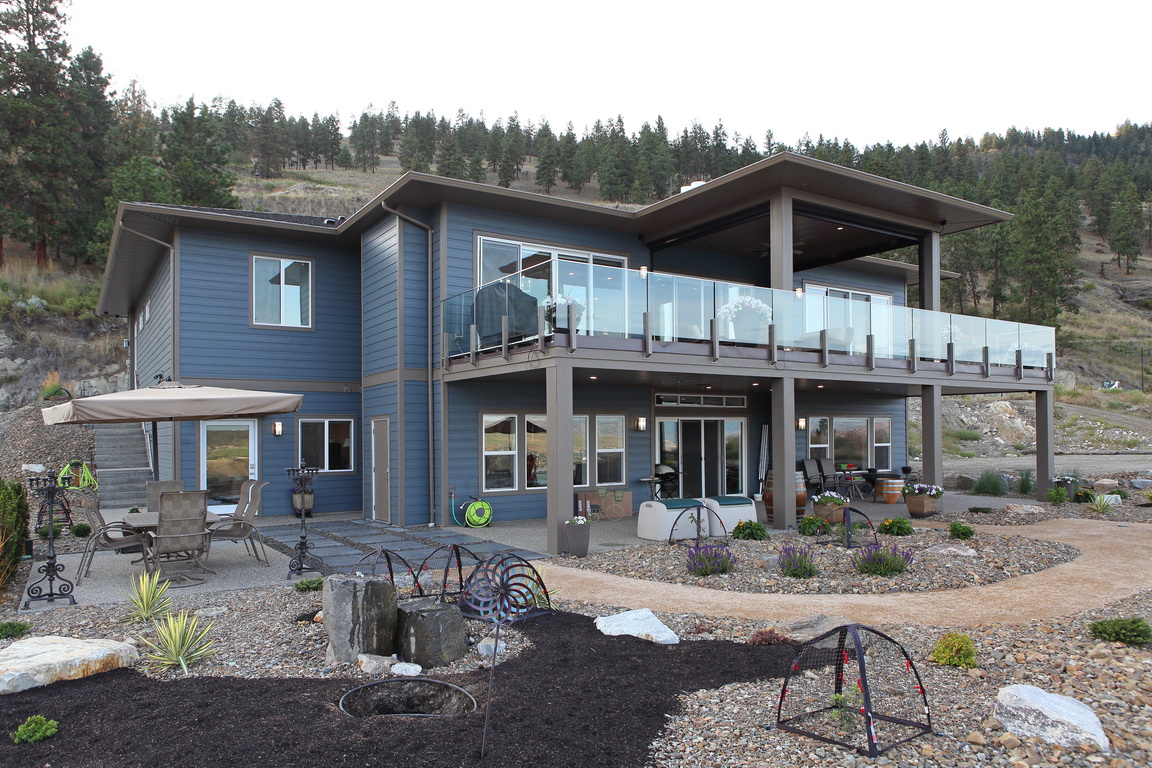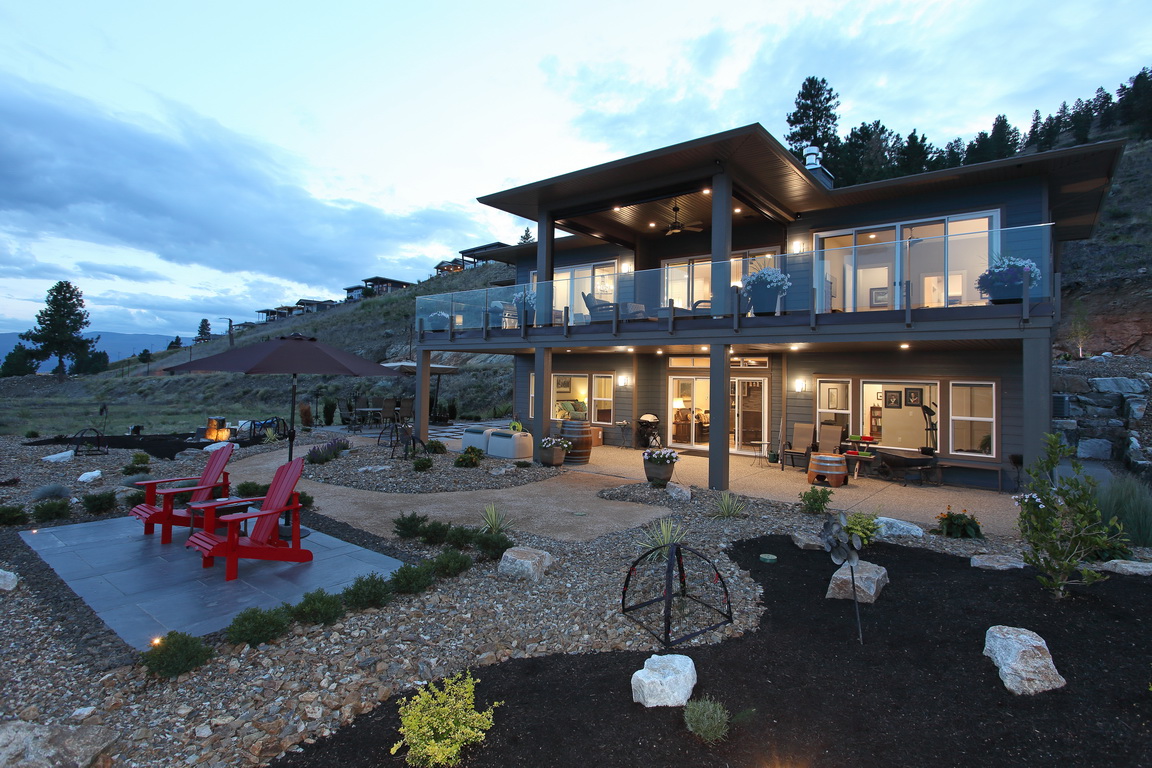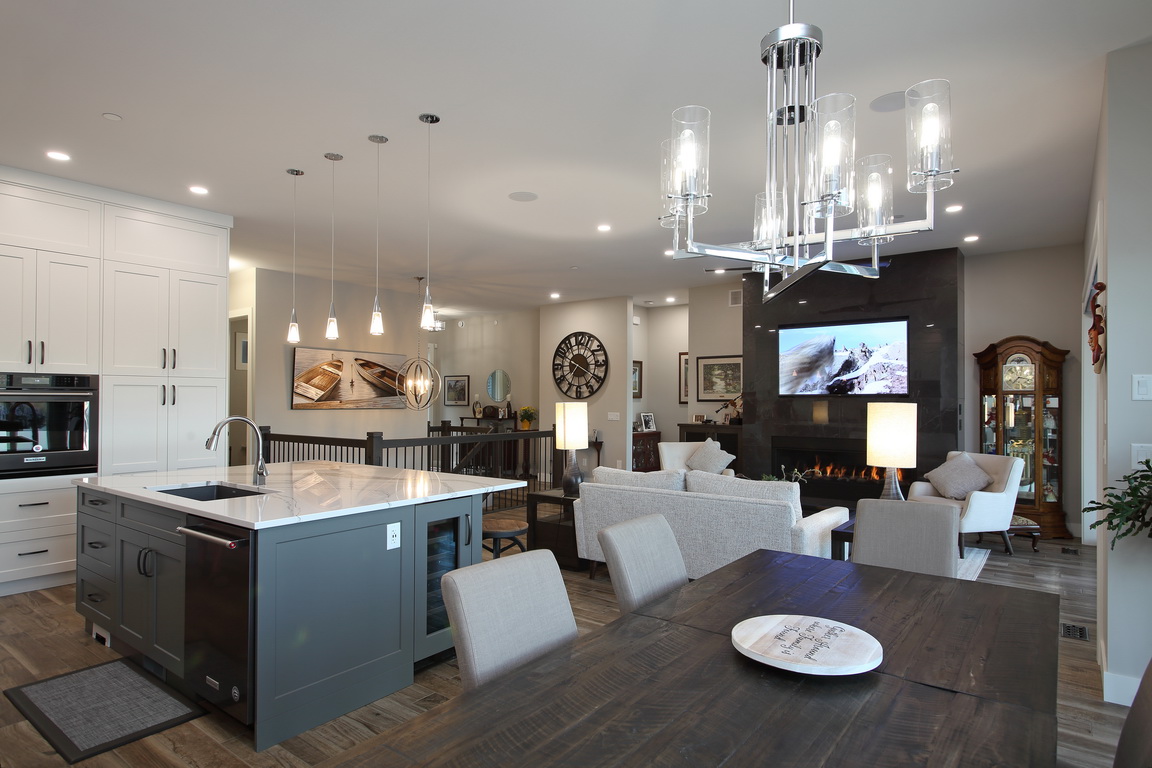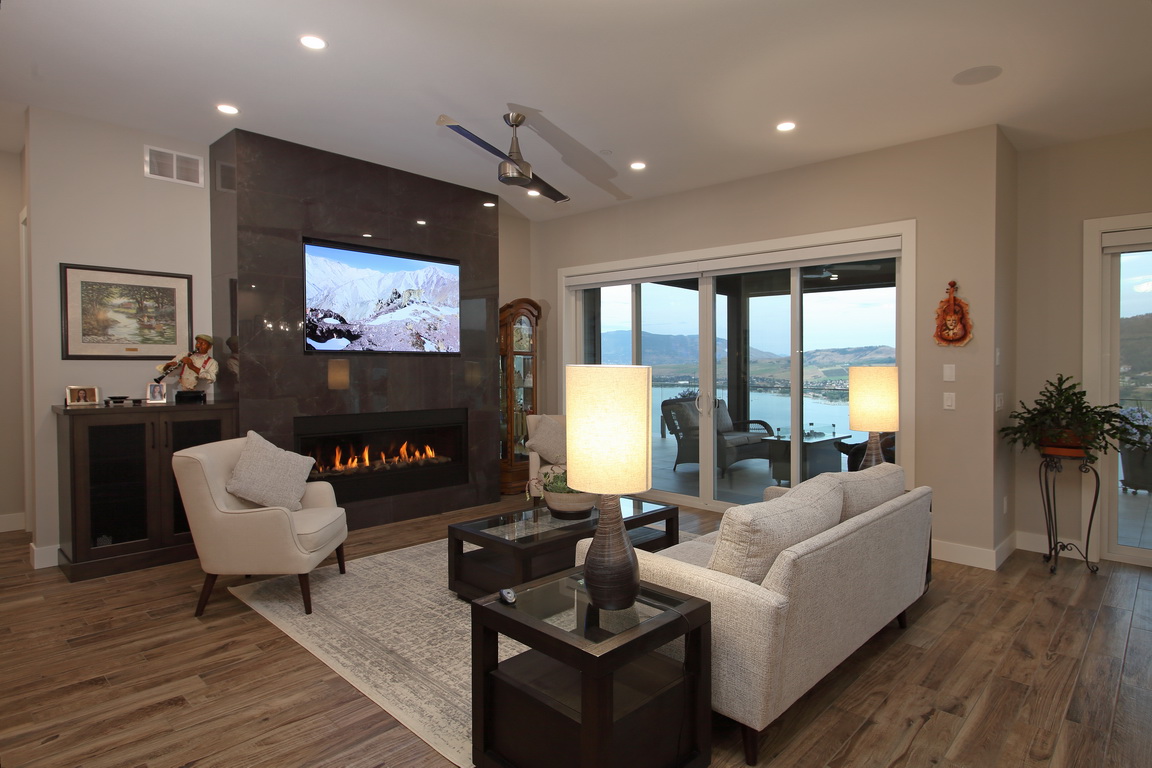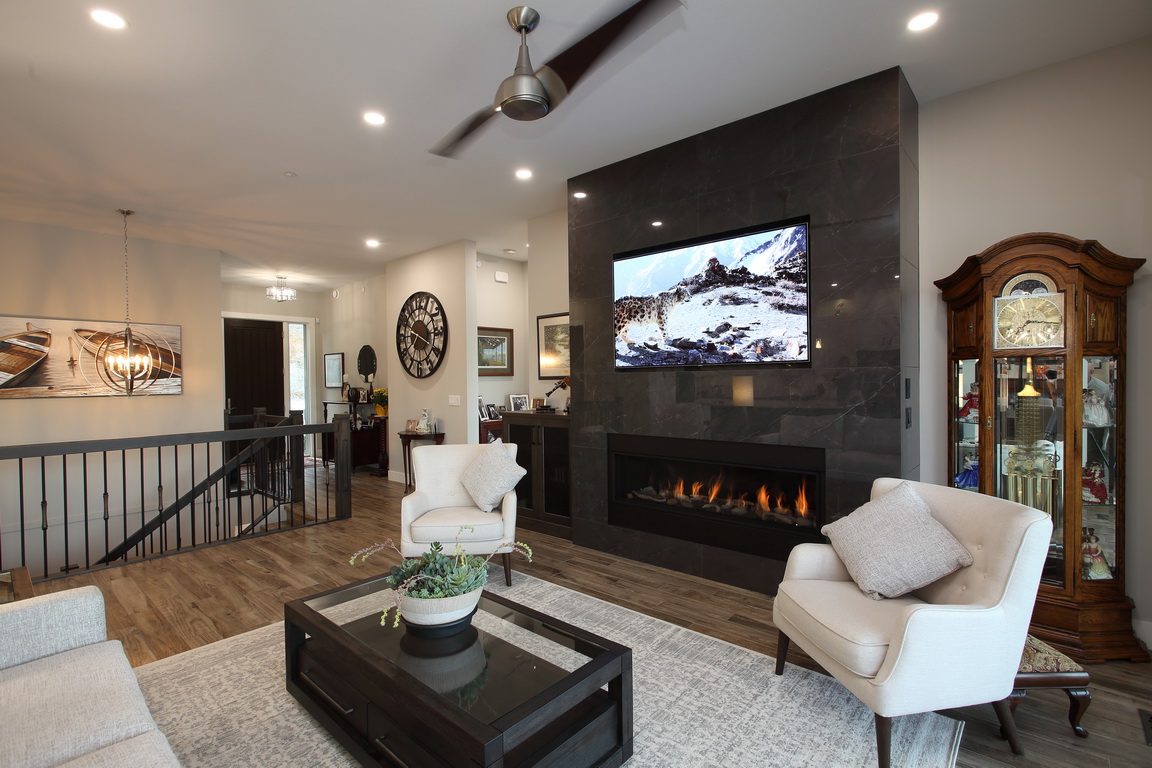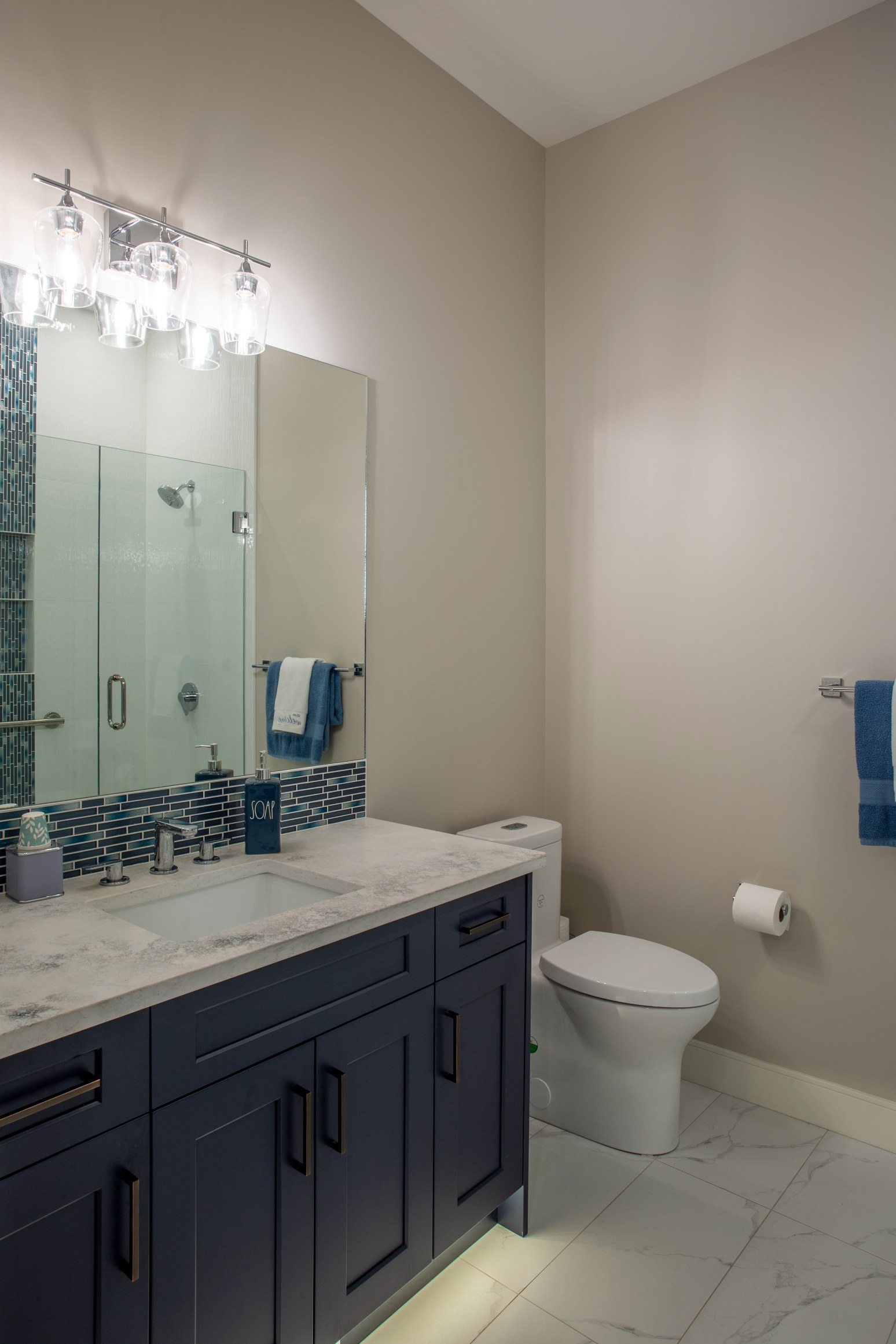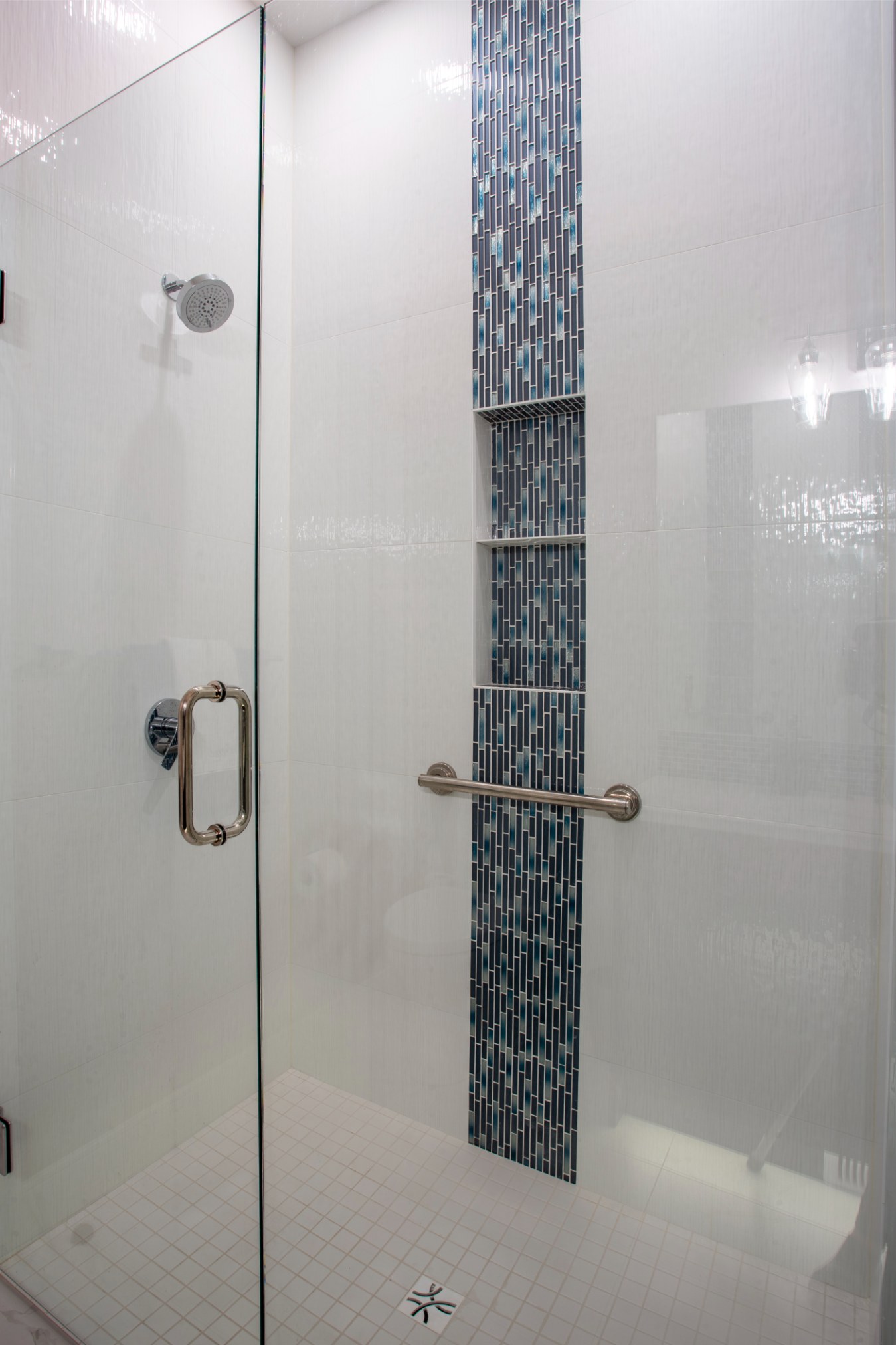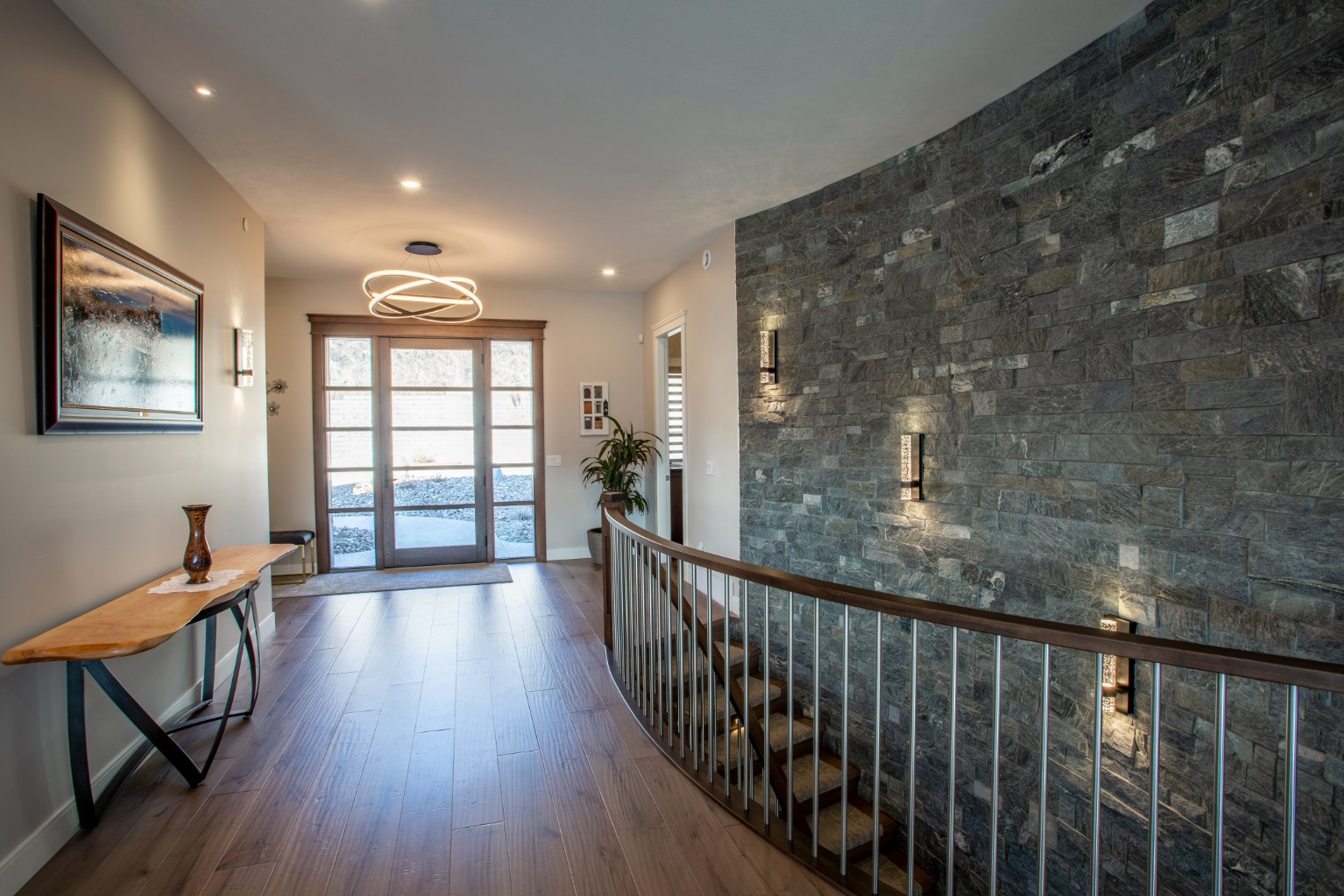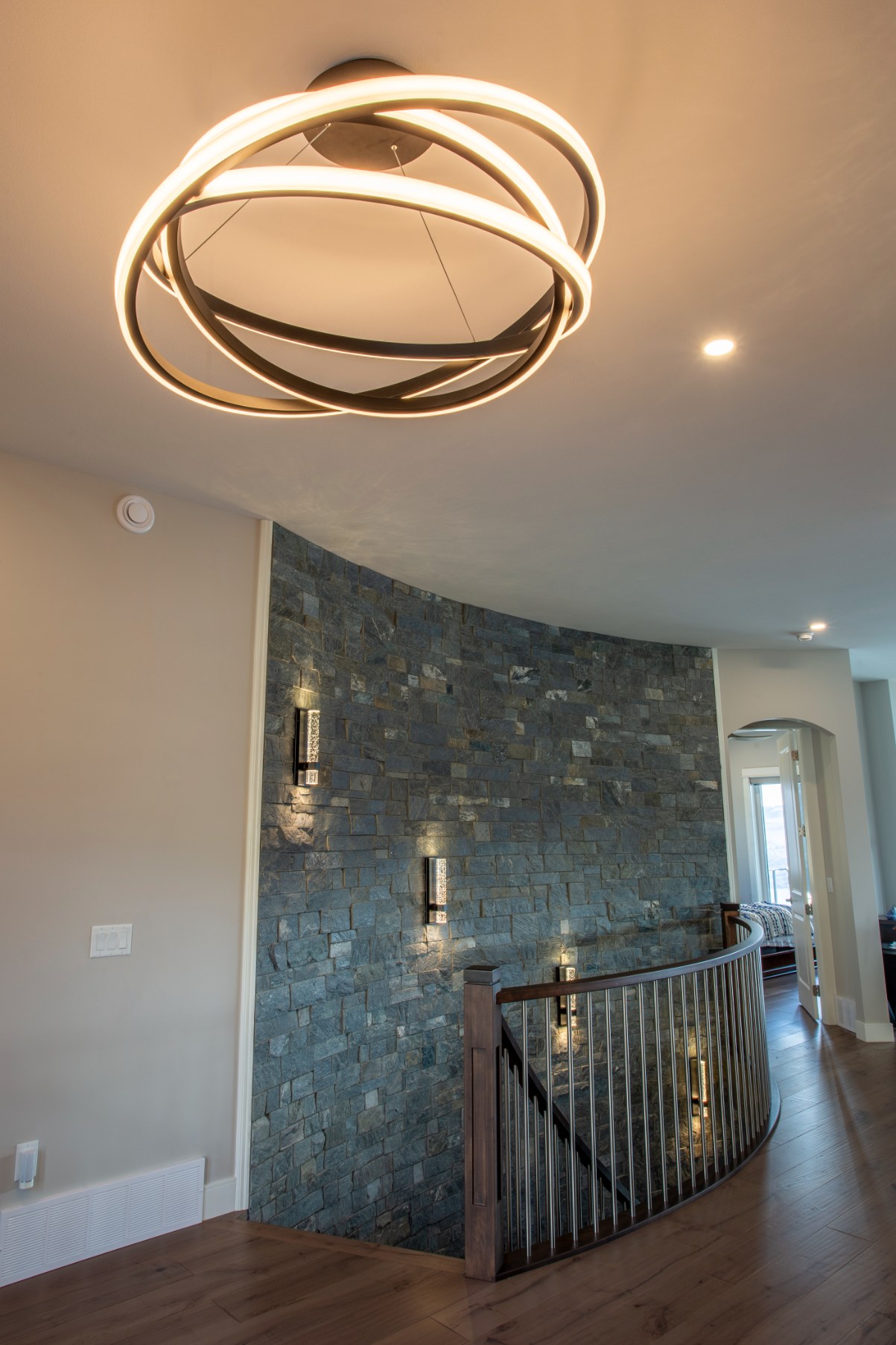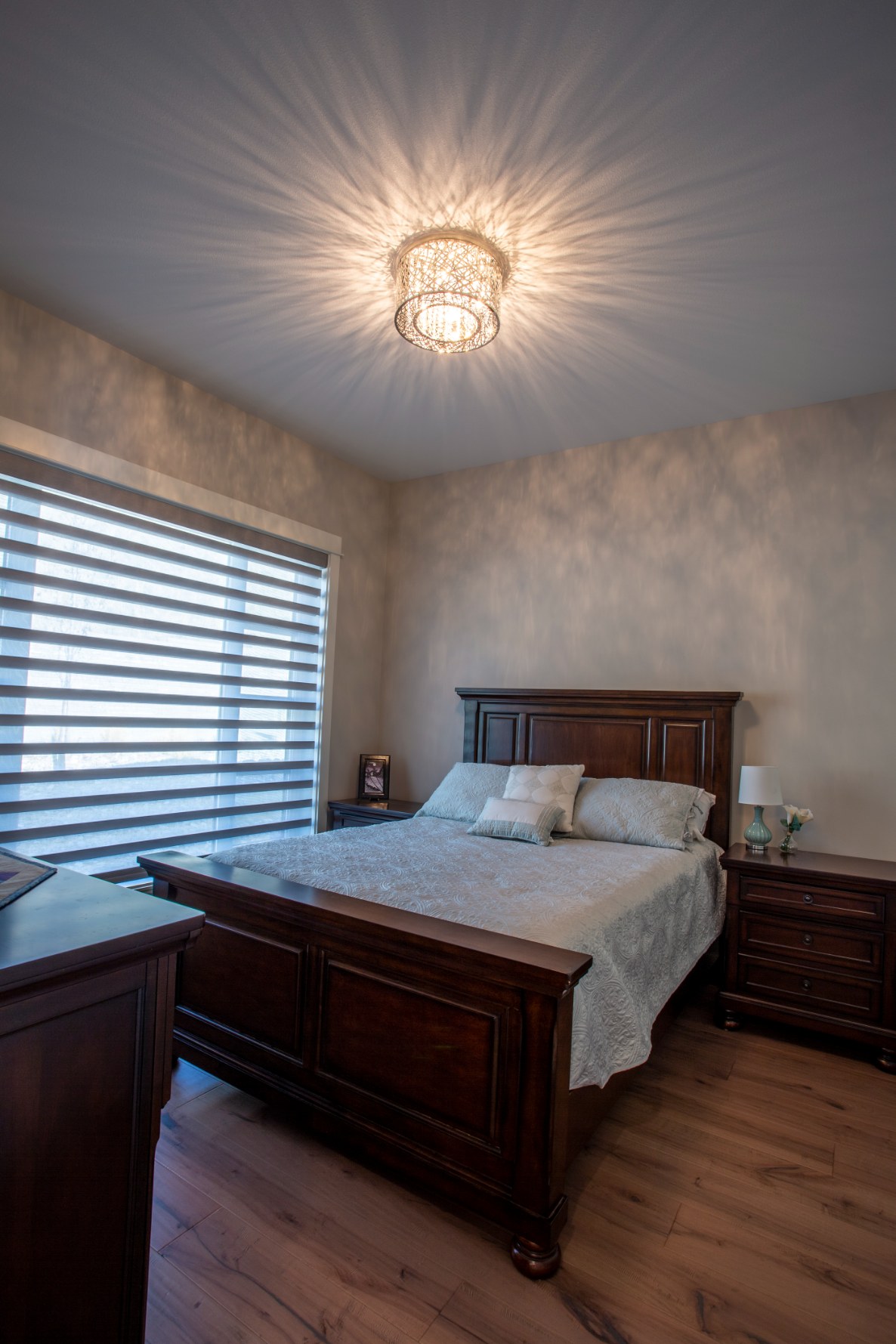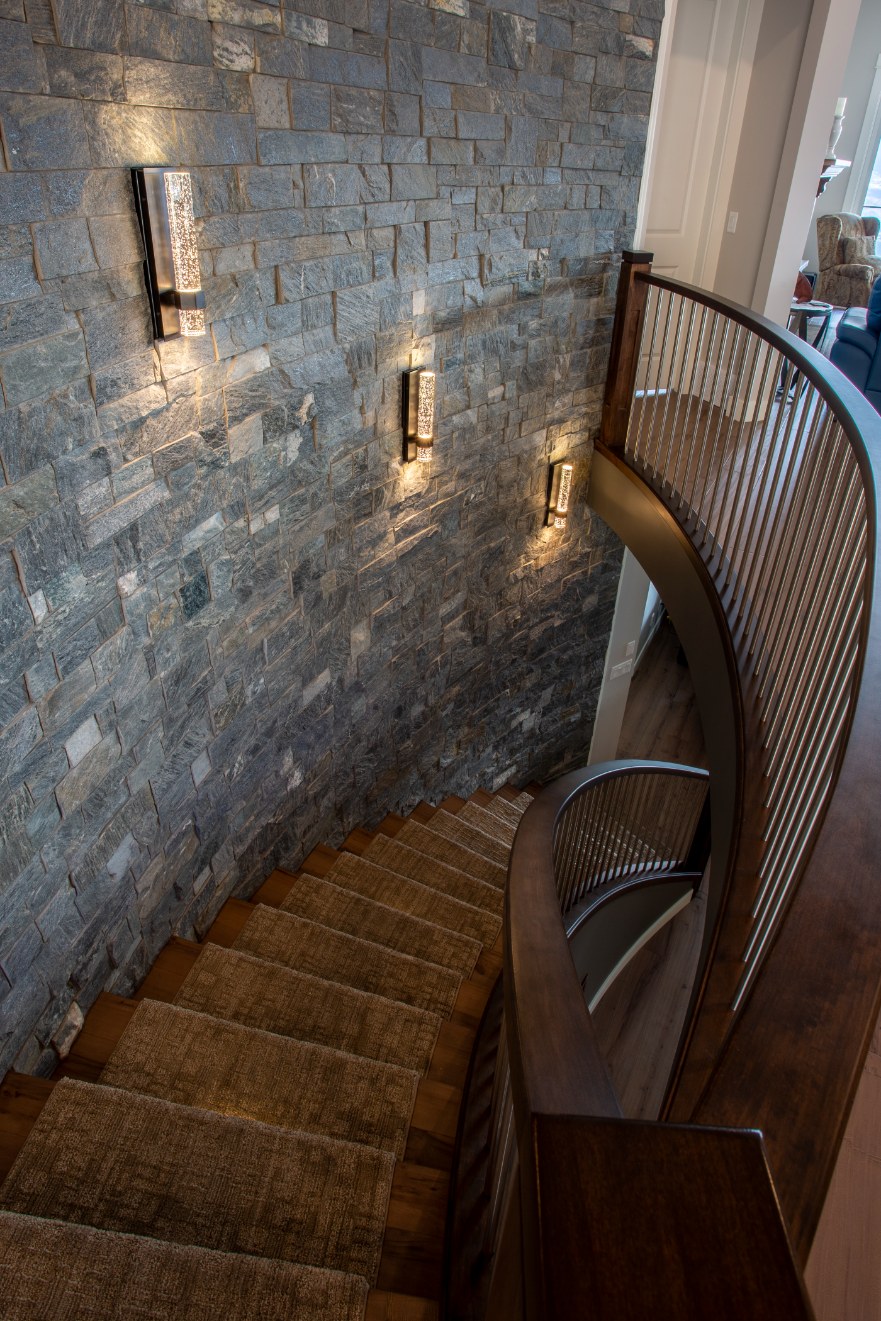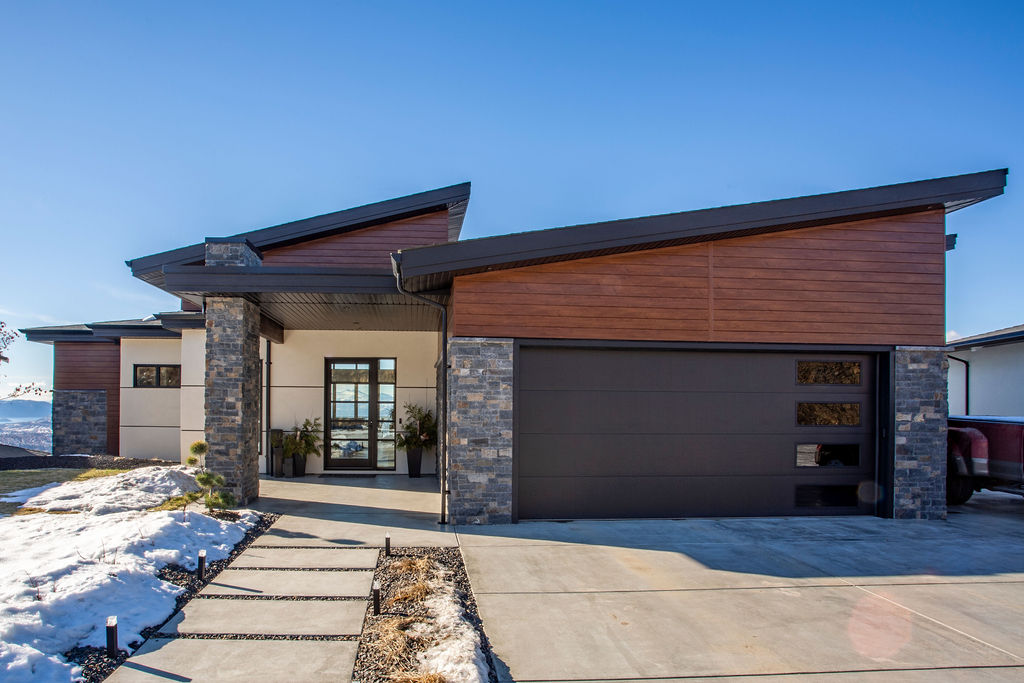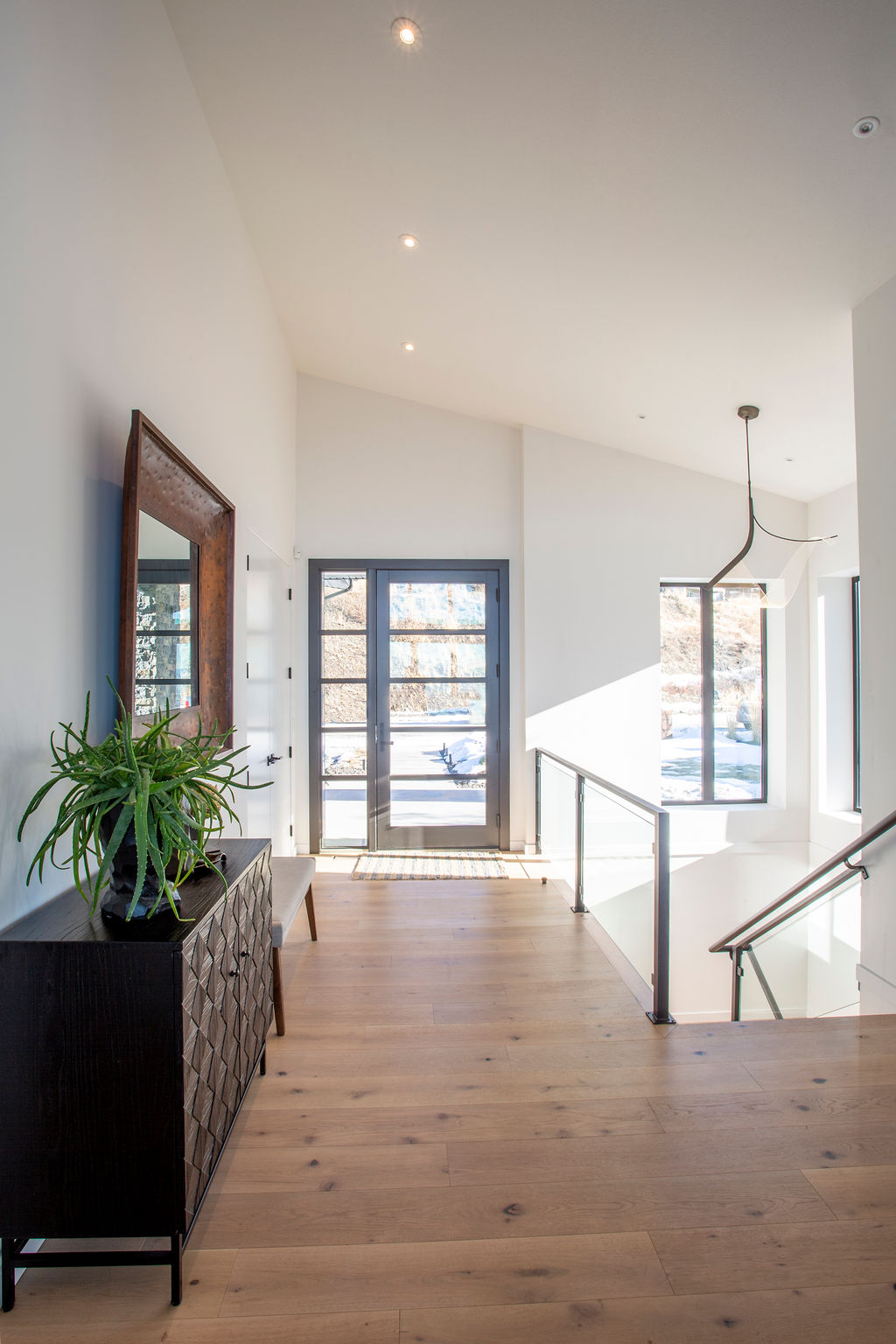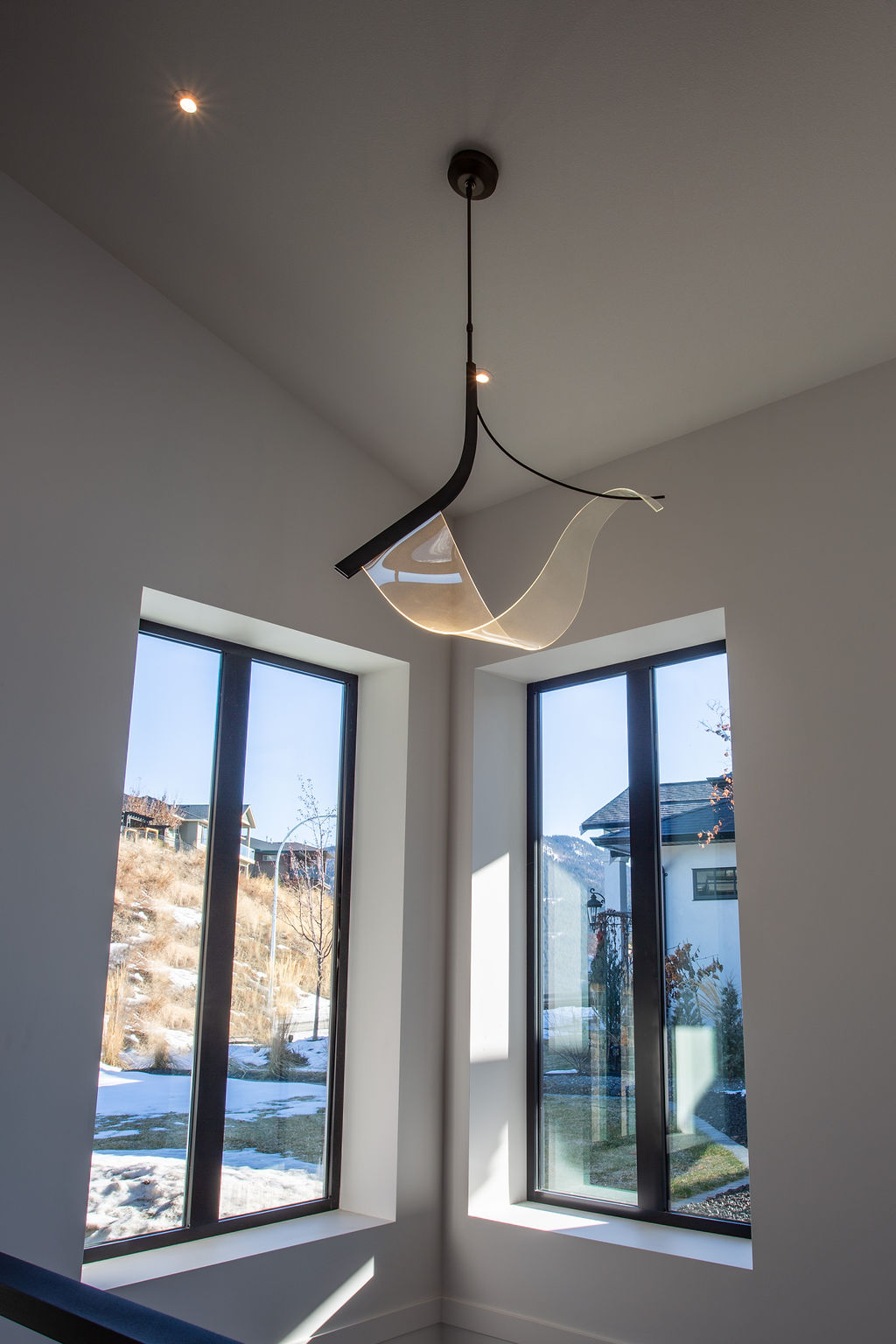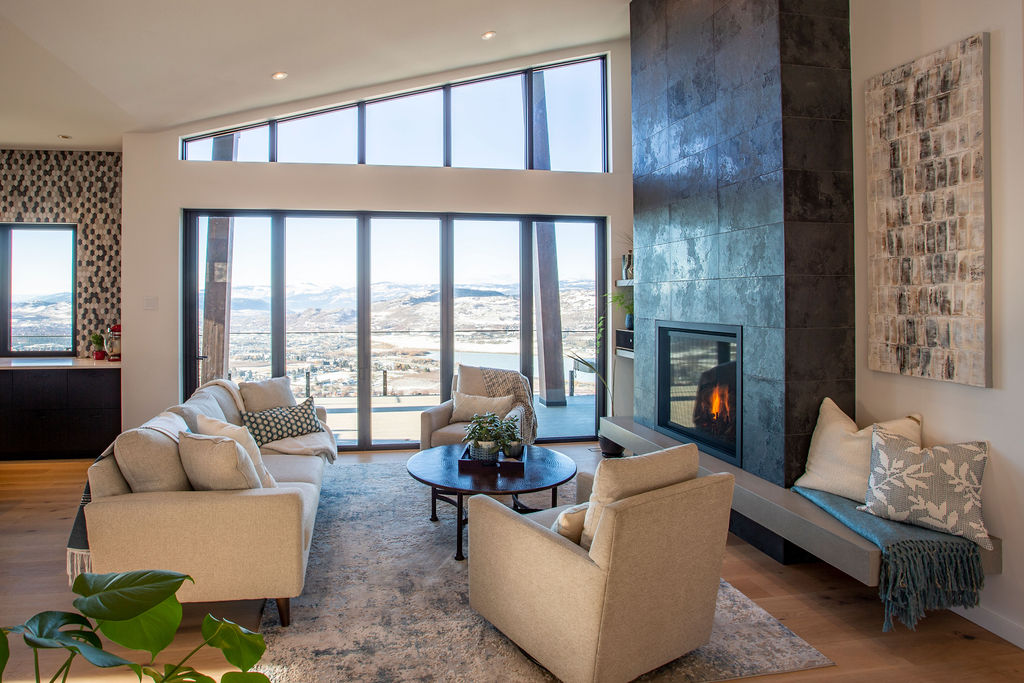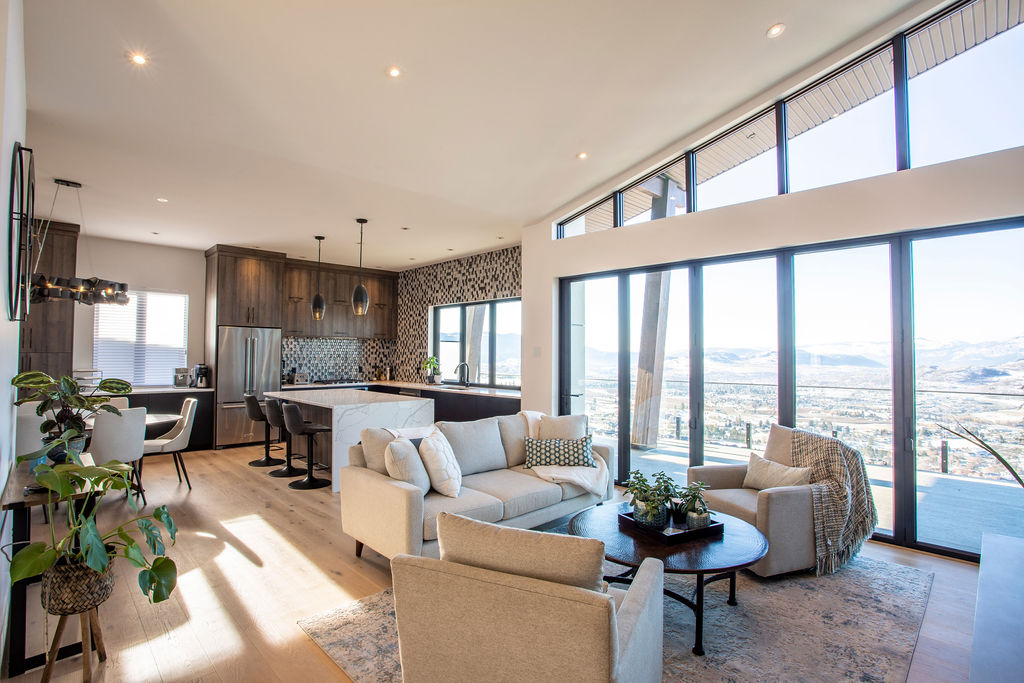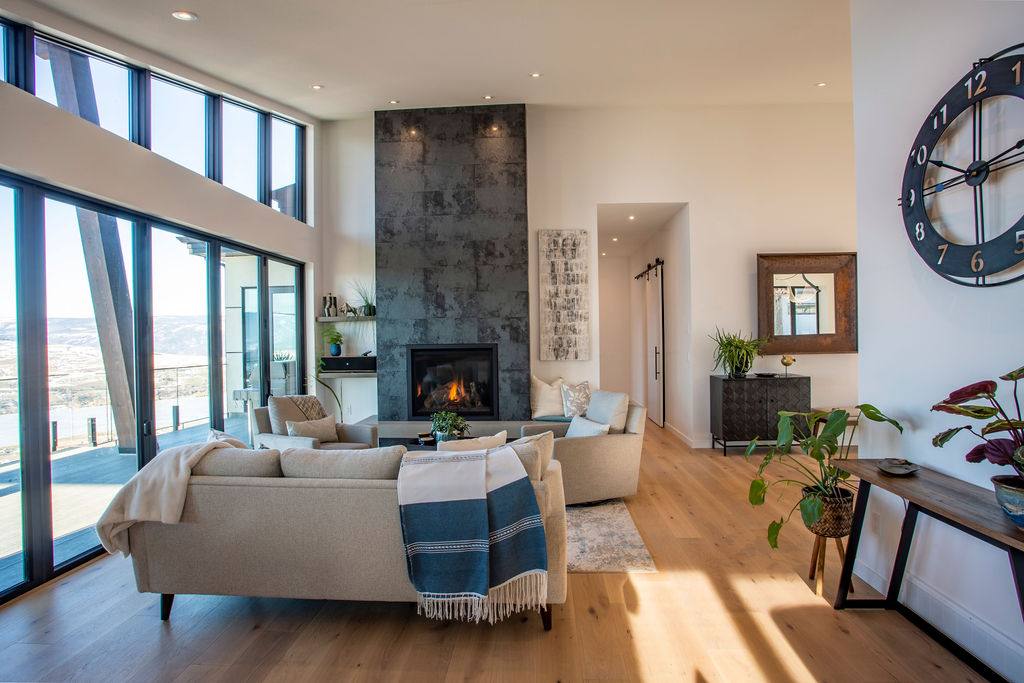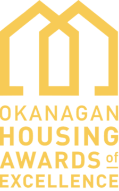 Tommie Awards
British Columbia
Georgie Awards
British Columbia
Best Renovation Company
-Okanagan Life Magazine
Best Residential Builder
-Okanagan Life Magazine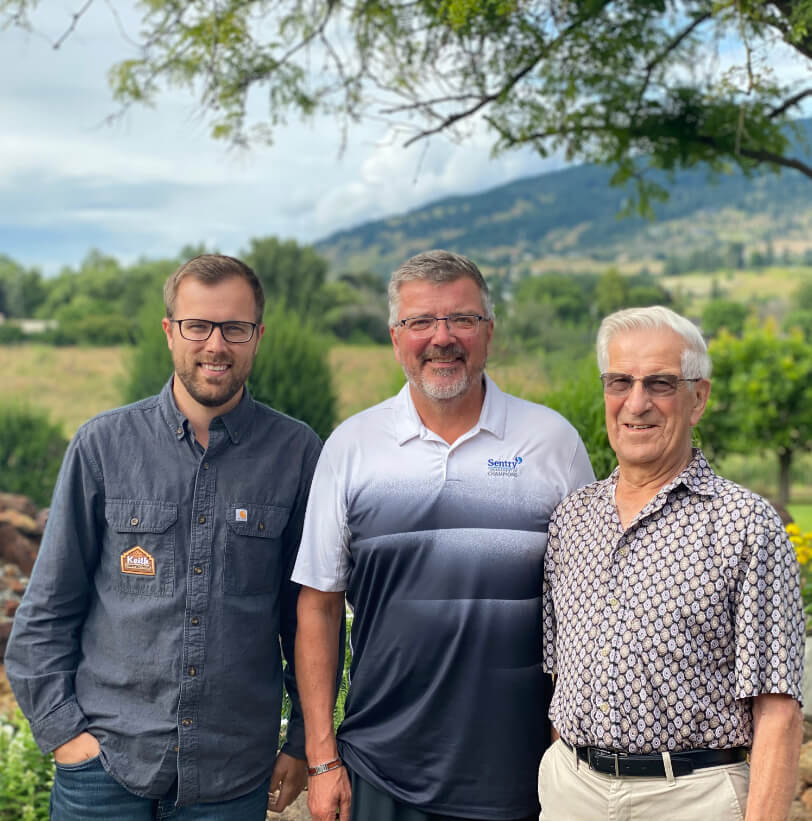 Family owned and operated for over 30 years in Vernon, BC.
We enjoyed working with the whole team throughout the process and were exceedingly happy with the final outcome. We first hired Keith Construction in 2013 to build our summer home in Coldstream BC.  The design, estimating and construction phases all went very well.  We enjoyed working with the whole team throughout the process and were exceedingly happy with the final outcome.  The team...
Kidd
We could not be happier in our new home. We could not be happier in our new home. While this was not our first custom build, it certainly was the most enjoyable as we were involved throughout the process. We brought our ideas and budget, and their drafstsperson was able to come up with the design we were looking for. We found every trade to be experienced and very professional craftsmen...
Keech
He always provided creative suggestions and good ideas when we had difficult decisions to make After many years of planning our retirement home, we chose Keith Construction to put those plans on paper and to construct the home of our dreams. From the inception of our house design through the construction phase, our experience with Keith Construction has been nothing but positive. The staff ...
Hemrick
They listened carefully to our ideas and they were diligent in providing workable solutions. In 2016 we engaged Keith Construction to create a new outdoor living and entertainment space at our home. Their professional, knowledgeable and helpful staff guided us through all the stages of the project, including discussion of our requirements, creation of detailed computer models, cost estimation...
Herring
We were in good hands! It was a great experience working with Keith Construction's wonderful team. They are very approachable and answered any and all questions we had. Being the second time we had built a house, it was a very different experience than our first. We were far more involved, which was great as we learned a lot and were a part of the entire process. We really enjoyed it! We...
St. Hilaire
You always hear about the horror stories from others when building a new home, but this is not one of them.   Being this was my dream home and first experience with a build, I wanted a contractor  I could trust, that would complete the project with quality and value in mind.  From the early stages of design through project completion, I felt I was in good hands with Keith Construction....
Spitzmacher
Our experience with Keith Construction, their staff and subcontractors can be summed up as "OUTSTANDING". From the concept of our major renovation to the finished project Keith Construction demonstrated their ability and depth to work with us to achieve what we envisioned to be our perfect dream home. Thank you Keith Construction!
Ward
Approaching every situation with a pleasant and professional demeanor We are very pleased to offer a letter of recommendation for Keith Construction. No one at the original groundbreaking ceremony February 2014 believed that just over eight months later October 2014, that our home had gone through such a total transformation. The entire Keith Construction crew and their subcontractors were...
Allen
Learn how to Build your Dream Home Today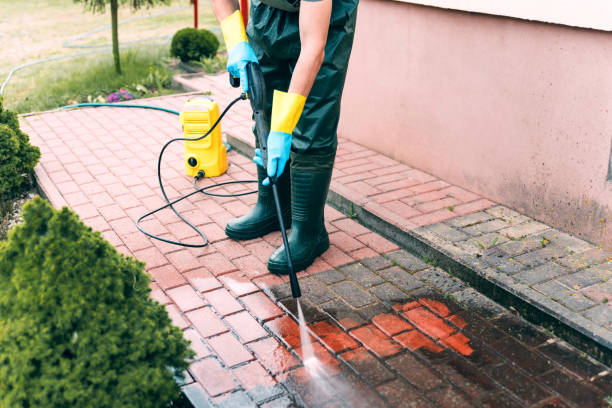 Spring is here, and it's time to start thinking about home maintenance. As a home builder, we know that regular upkeep is essential to ensure your home remains in top condition.
Read More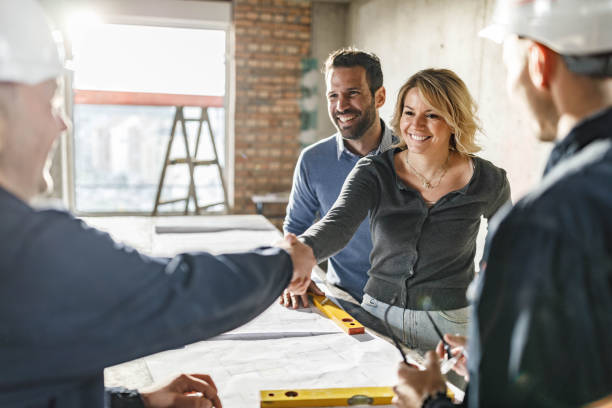 When it comes to building a home, choosing the right contractor is crucial to the success of the project. While it may be tempting to go with the least expensive option,
Read More