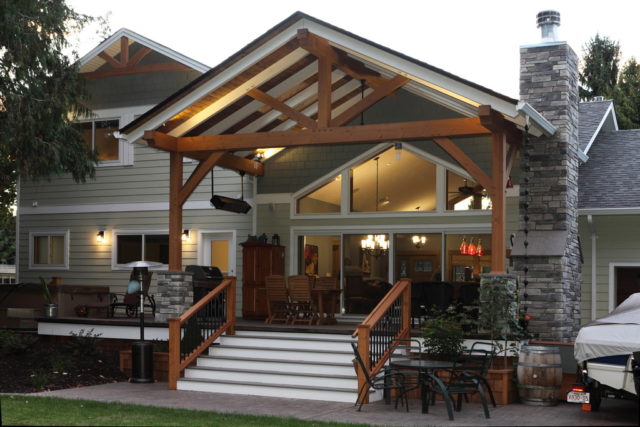 Kidd
We enjoyed working with the whole team throughout the process and were exceedingly happy with the final outcome.
We first hired Keith Construction in 2013 to build our summer home in Coldstream BC.  The design, estimating and construction phases all went very well.  We enjoyed working with the whole team throughout the process and were exceedingly happy with the final outcome.  The team was always approachable, honest, realistic and appeared to put our interests first.  Throughout the process we received very positive feedback from suppliers, trades and our neighbors about Keith Construction.  They provided a quality service and product and we still receive many compliments on our property. In 2019 we decided to add on a small addition to our home and were relieved that Keith Construction was be able to fit us into their schedule.  They had no trouble matching up to the previous build and again we got a quality product that fits in perfectly with our existing house.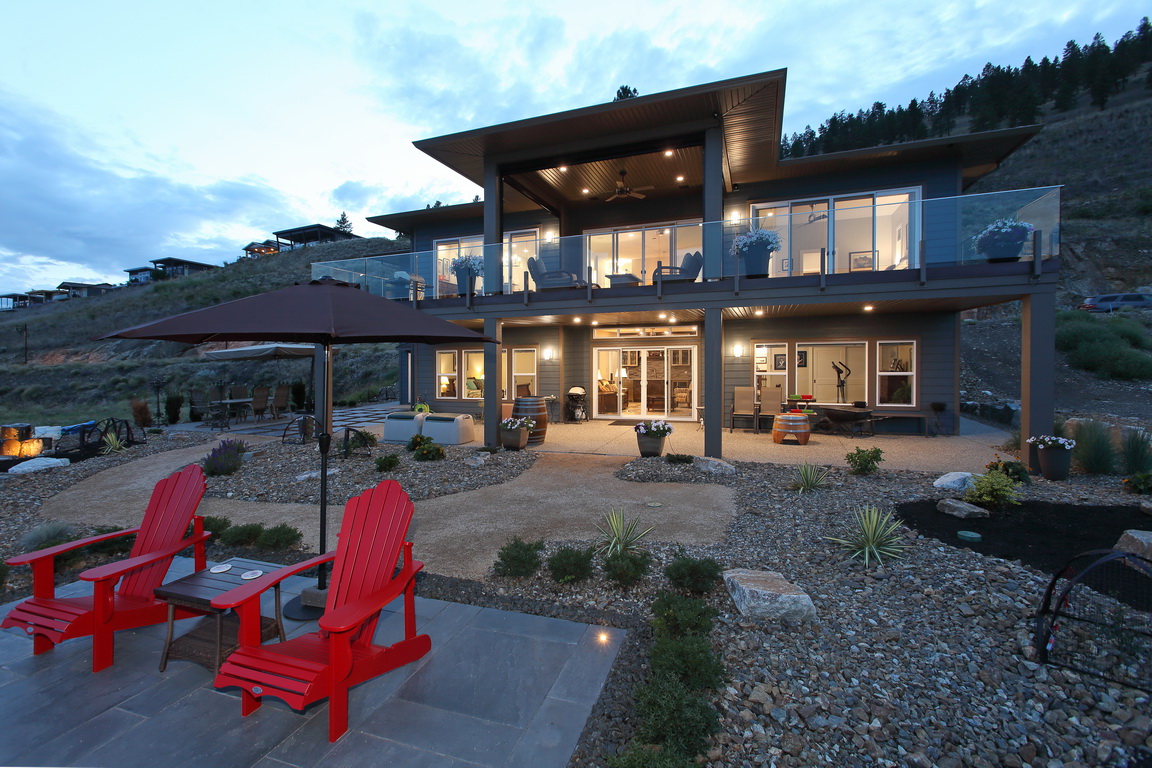 Keech
We could not be happier in our new home.
We could not be happier in our new home. While this was not our first custom build, it certainly was the most enjoyable as we were involved throughout the process. We brought our ideas and budget, and their drafstsperson was able to come up with the design we were looking for. We found every trade to be experienced and very professional craftsmen focused on attention to detail. Our project supervisor Doug was exceptional. He was always available to answer a question or make a recommendation and met with us regularly. The office staff are also fabulous, ensuring selections were made in a timely manner to keep our project on time. We would not hesitate to recommend the great team at Keith Construction.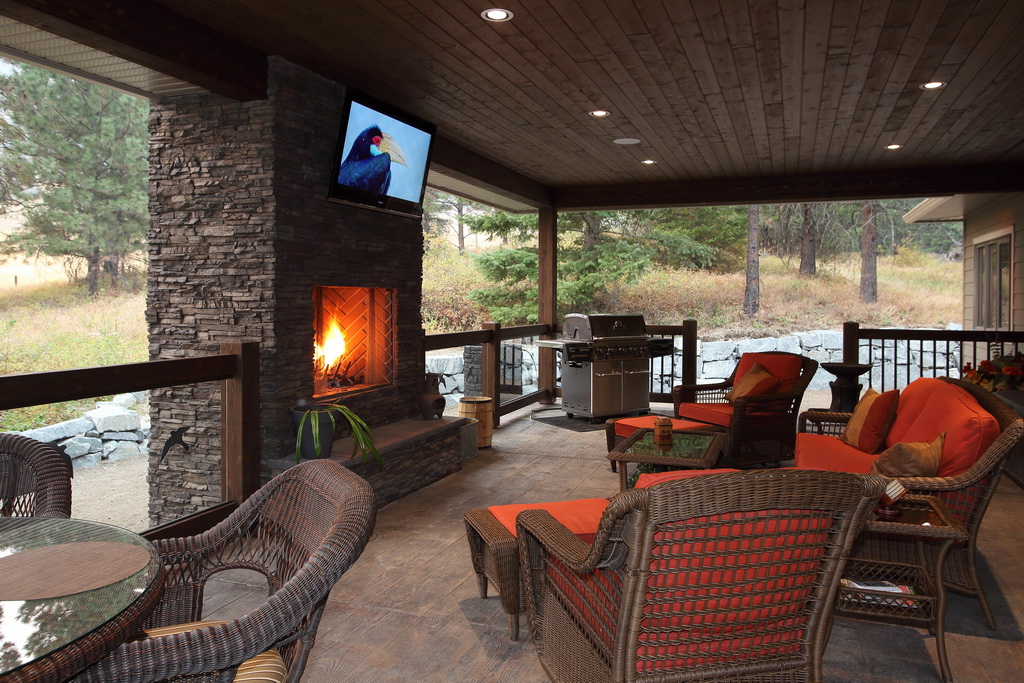 Hemrick
He always provided creative suggestions and good ideas when we had difficult decisions to make
After many years of planning our retirement home, we chose Keith Construction to put those plans on paper and to construct the home of our dreams. From the inception of our house design through the construction phase, our experience with Keith Construction has been nothing but positive. The staff  and all the trades that Keith Construction chose to complete the work, were extremely professional and well seasoned at what they did. The construction foreman responsible for our build was phenomenal, and he expected nothing but the best workmanship from all trades. He always provided creative suggestions and good ideas when we had difficult decisions to make. Our house turned out exactly as we had hoped and we are extremely happy to be living in a well built home. We would highly recommend Keith Construction for any building project.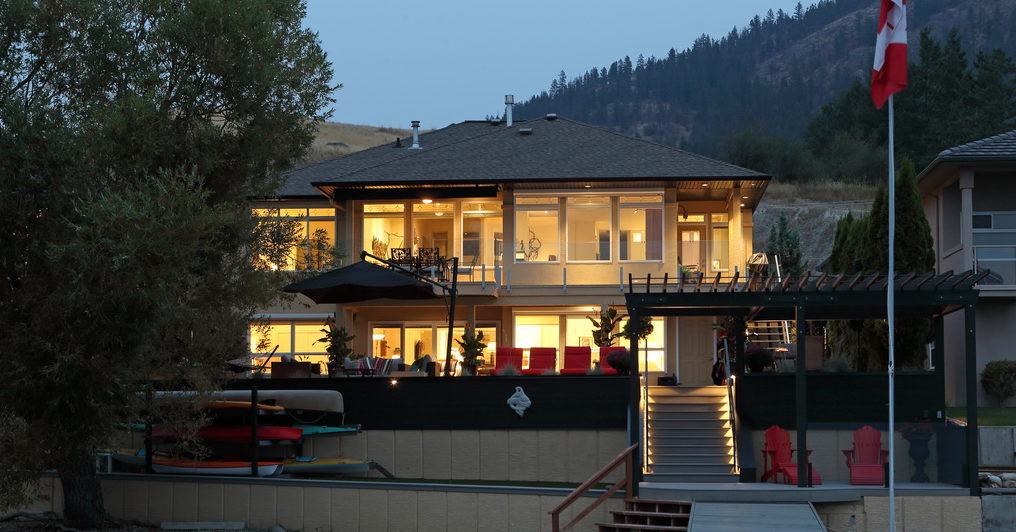 Herring
They listened carefully to our ideas and they were diligent in providing workable solutions.
In 2016 we engaged Keith Construction to create a new outdoor living and entertainment space at our home. Their professional, knowledgeable and helpful staff guided us through all the stages of the project, including discussion of our requirements, creation of detailed computer models, cost estimation and scheduling, and onsite decisions. We are delighted with the top quality end result.   Our vision realized. We highly recommend Keith Construction for building and renovation projects. Our experience with them was positive; on budget with careful documentation of modifications and change orders. We are very happy.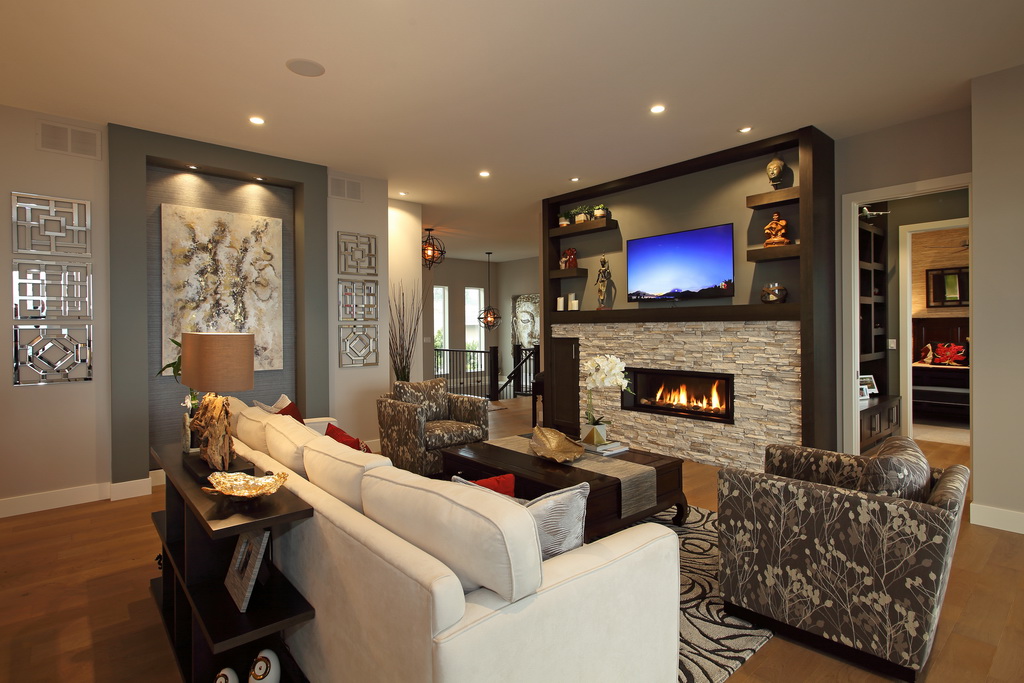 St. Hilaire
We were in good hands!
It was a great experience working with Keith Construction's wonderful team. They are very approachable and answered any and all questions we had. Being the second time we had built a house, it was a very different experience than our first. We were far more involved, which was great as we learned a lot and were a part of the entire process. We really enjoyed it! We were so happy that our home was completed on time and within budget. We love the quality and final product, as it came out better than we had imagined. Thanks to Keith Construction's knowledge and advice, we were able to make educated decisions that made our house that much better. We were in good hands! Our satisfaction was high priority with Keith Construction. We would do it all over again!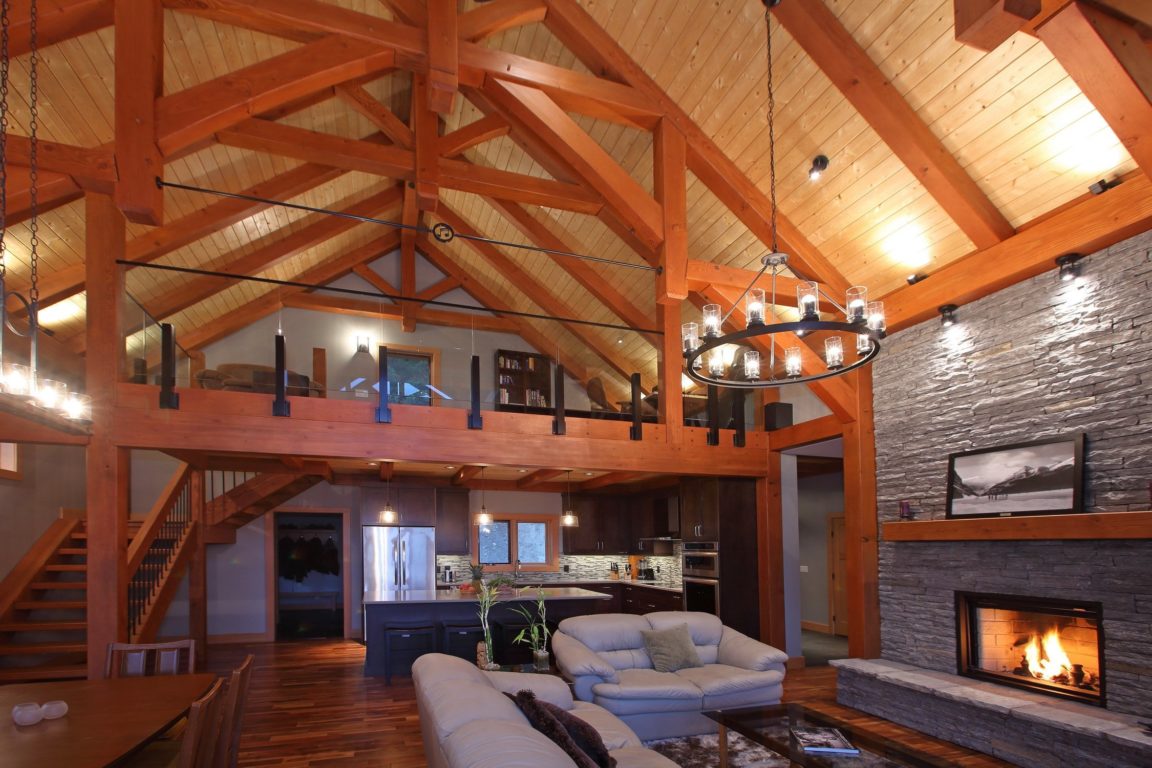 Spitzmacher
You always hear about the horror stories from others when building a new home, but this is not one of them.   Being this was my dream home and first experience with a build, I wanted a contractor  I could trust, that would complete the project with quality and value in mind.  From the early stages of design through project completion, I felt I was in good hands with Keith Construction. Being from out of province, I could not be there throughout the duration of the project. However, Keith's management team communicated very well and had my best interest in mind at every stage of the project.   A reflection of the quality and experience of their personnel and trades they employ, true professionals and tradesmen.The quality and workmanship of my dream home speaks for itself, and I could not be happier with the end product.  It was truly an enjoyable experience working with Keith Construction and I would recommend them to anyone building in the Okanagan area.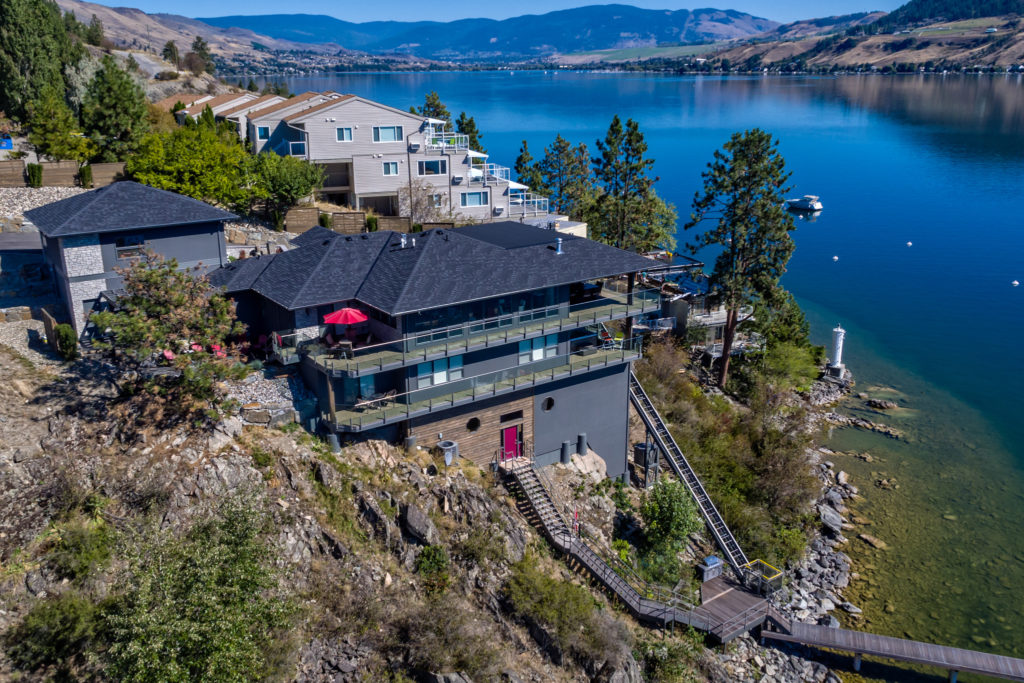 Ward
Our experience with Keith Construction, their staff and subcontractors can be summed up as "OUTSTANDING". From the concept of our major renovation to the finished project Keith Construction demonstrated their ability and depth to work with us to achieve what we envisioned to be our perfect dream home. Thank you Keith Construction!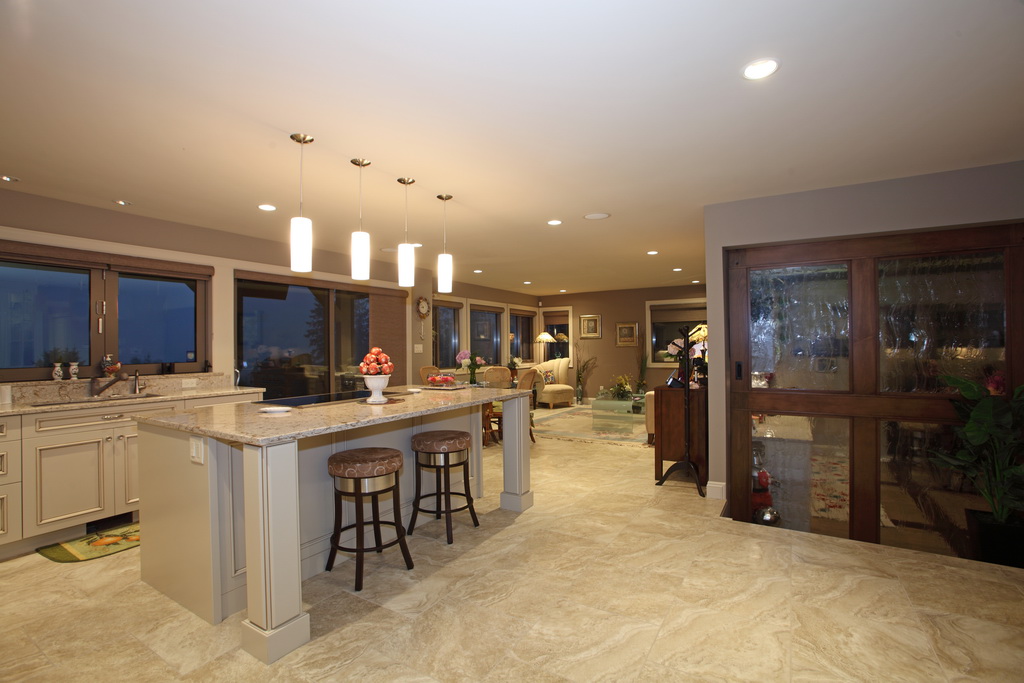 Allen
Approaching every situation with a pleasant and professional demeanor
We are very pleased to offer a letter of recommendation for Keith Construction. No one at the original groundbreaking ceremony February 2014 believed that just over eight months later October 2014, that our home had gone through such a total transformation. The entire Keith Construction crew and their subcontractors were completely devoted to the task from beginning to end. Throughout the duration of the project, Mike Sanford's commitment and integrity have been without question. Approaching every situation with a pleasant and professional demeanor, he was able to think on his feet through even the most difficult situations. Mike's incredible work ethic, as well as his attention to detail and perfection has helped make our new home as incredible as it is.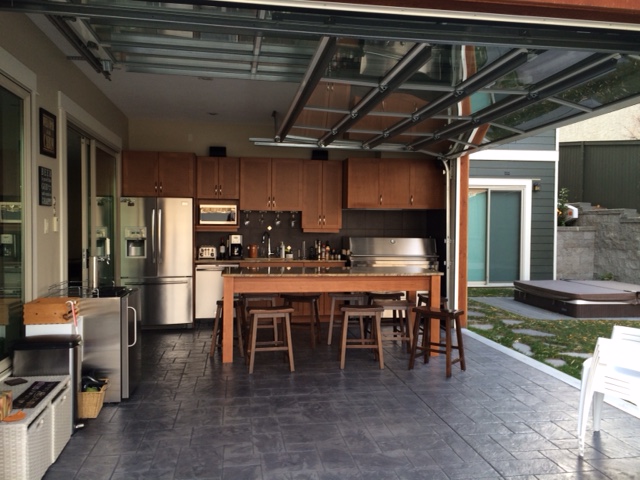 Anderson
We were extremely pleased with our experience building a new home with Keith Construction.
"We were extremely pleased with our experience building a new home with Keith Construction. All aspects of the project, from planning through design and construction were handled professionally by a great team led by Ken Dahlen. The personalized service throughout the process and commitment to quality impressed us the most. The end product is amazing and was completed on time despite a number of unforeseen challenges. We would definitely use Keith Construction in the future."
Pouliot
We don't know who was looking over us when we stumbled across Keith Construction during our search for a contractor but hey, once in a while a guy just gets lucky! The easy qualities you are looking for in a contractor are pretty obvious: honesty, creativity, communication skills, timeliness, accurate record keeping, and ample connections to a pool of trades that put in an honest days work at the best possible price. Other traits are less tangible and much more elusive such as care, empathy and willingness to be accountable. Last but not the least, making you feel that your project is the most important and beautiful project to ever grace the Okanagan Valley. It's important to note that after the dismal failure that we experienced while working with a well-known architectural firm, Keith Construction was able to complete our home plans using their in-house drafting. The draftsperson altered and completed the plans, providing us with the dream home that we had envisioned.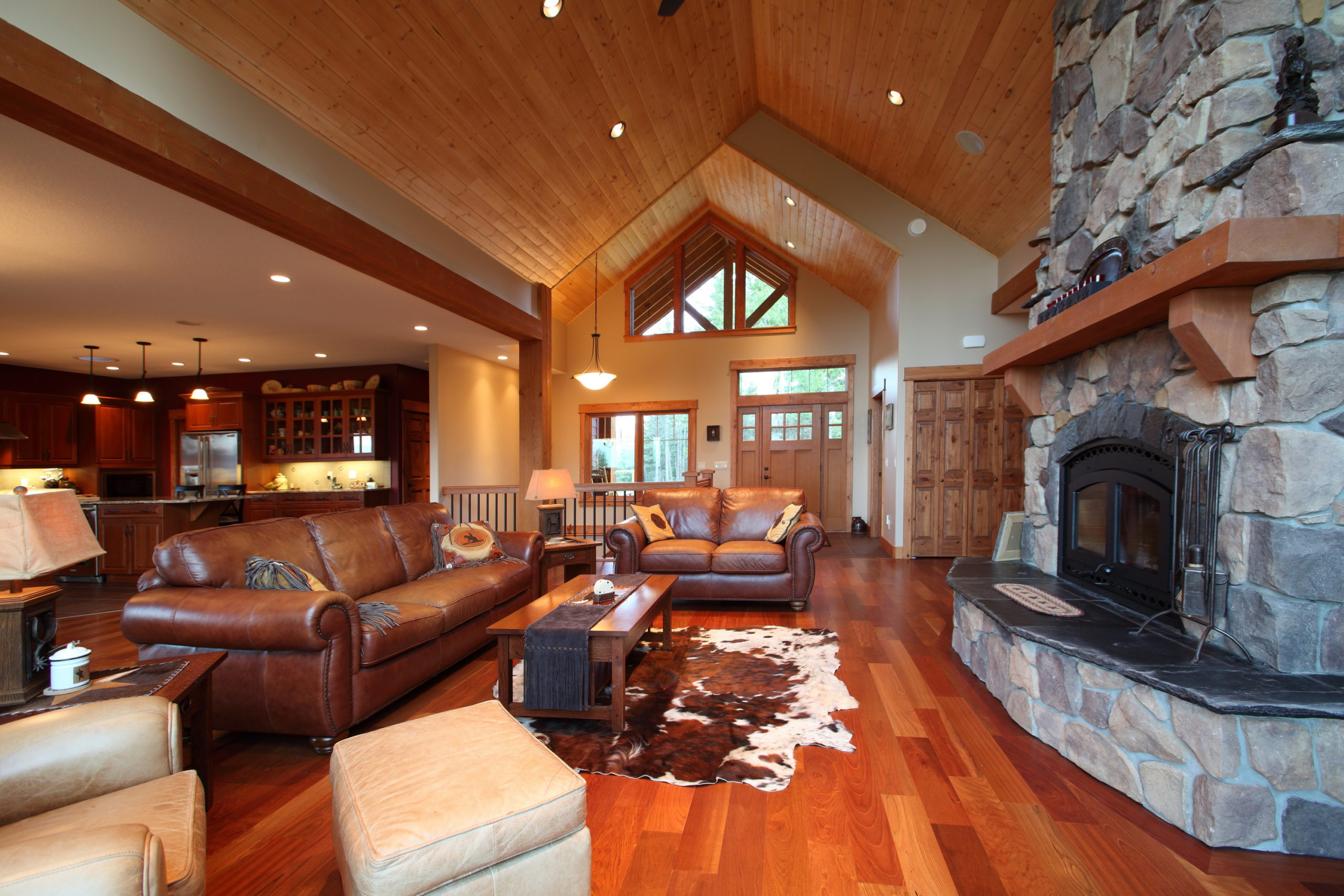 Ellis
We fully expected that building our retirement home while still living 1500 kilometres away was going to be a very stressful experience. On our first meeting to discuss the project we felt very comfortable with Ken, Karen and their staff and they did not disappoint. In every aspect of the project from the initial consultation through design,construction and completion we were very impressed. Ken uses quality craftsmen and contractors, the attention to detail, personalized service and great communication with the help of Builder trend was amazing. We were so happy with the build that we contracted Ken to build us a shop and barn after the house was completed. We would not hesitate to recommend Keith Construction to any of our friends or family.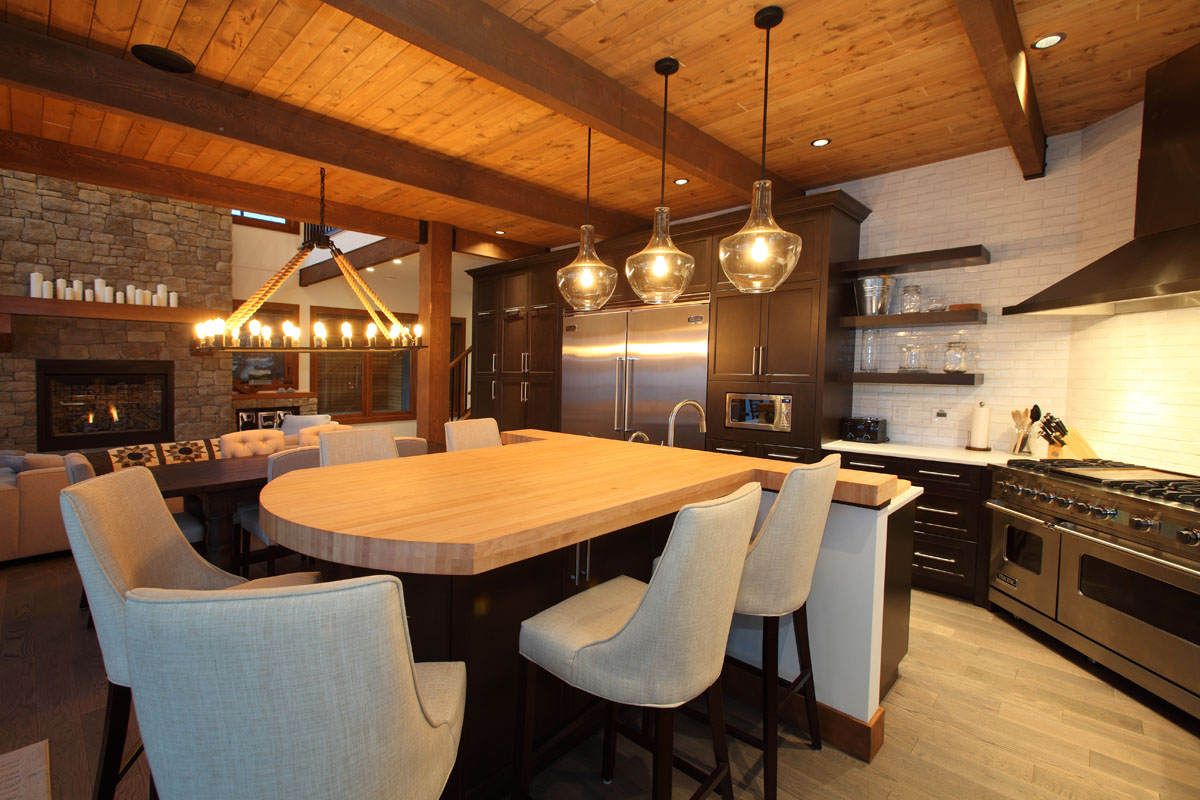 L'Heureux
"We had a very positive experience throughout the entire building process. We felt as if we were treated like family.  Ken and Karen, we would like to thank you both  and the entire team at Keith Construction for building our beautiful custom home on Okanagan Lake. From the initial site inspection, to design, to the finished home being completed when promised.   The finished home speaks for itself.  We would highly recommend Keith Construction and would definitely work together again on future projects."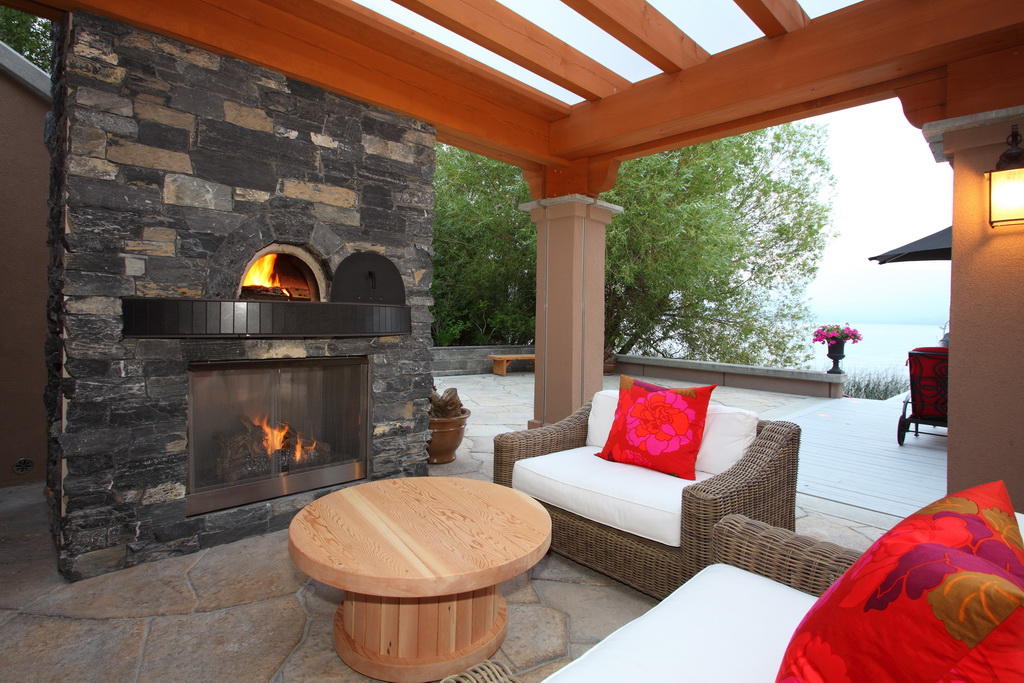 Fraser
"Trust, Innovative, Quality,Detailed, Creative, Congenial, More than capable. Are these the qualities you are looking for in a builder? This is Keith Construction and they bring a great deal of integrity to the table. Keith Construction, proudly works as a team from the 3D Auto Cad department and office staff, to the trades and workers on site. Ken efficiently makes frequent and regular visits to each job site to oversee the daily workings of YOUR individual project. We have worked closely with Keith Construction, on many occasions over the years and won awards on our project. As a repeat client, we are very proud to work with them and find ourselves planning more in the future."
Contact Keith Construction Today For Your Free Consultation