Your Predator Ridge Home Builder
Make the move and live the Okanagan dream with us as your custom Predator Ridge home builder.
Build the perfect place to call home in one of the most beautiful and exclusive communities in the Okanagan at Predator Ridge. Enjoy over 2000 hours of sunshine a year, world-class golf, and some of the Okanagan's best wineries right on your doorstep.
Development Features
All the must-know details about the property, home and lot features available at Predator Ridge.
World-class semi-private golf resort
Resort Community design & amenities
Incredible views from every lot
Learn more about custom homes by Keith Construction

Start Building
Architectural Controls
All the details you need to consider about Predator Ridge's architectural guidelines and regulations before you build.
50-60 foot homesite frontages
Perfect home sites for single-family detached homes
No build-start timeline requirements
Learn more about designing homes with Keith Construction
Start Designing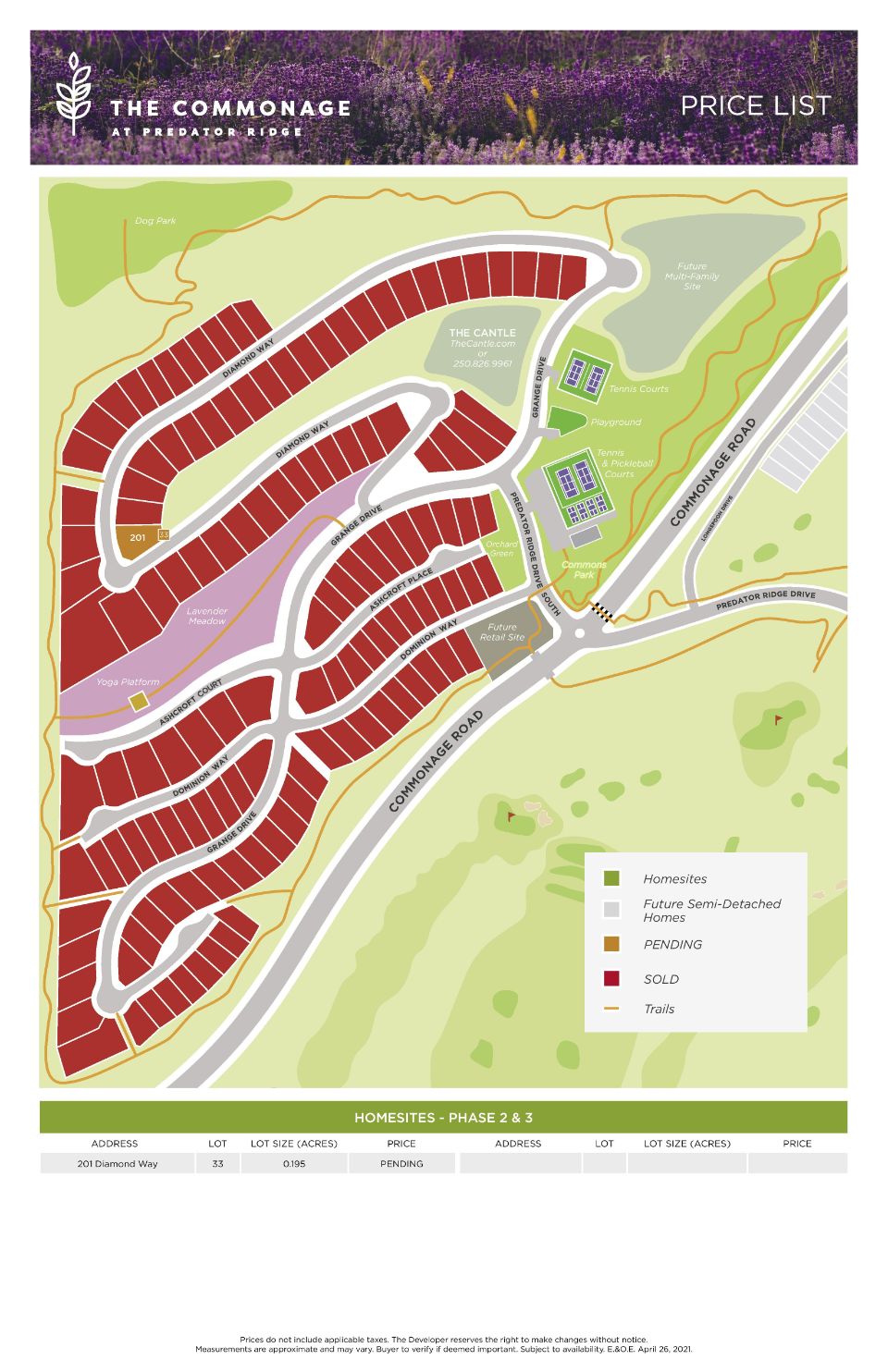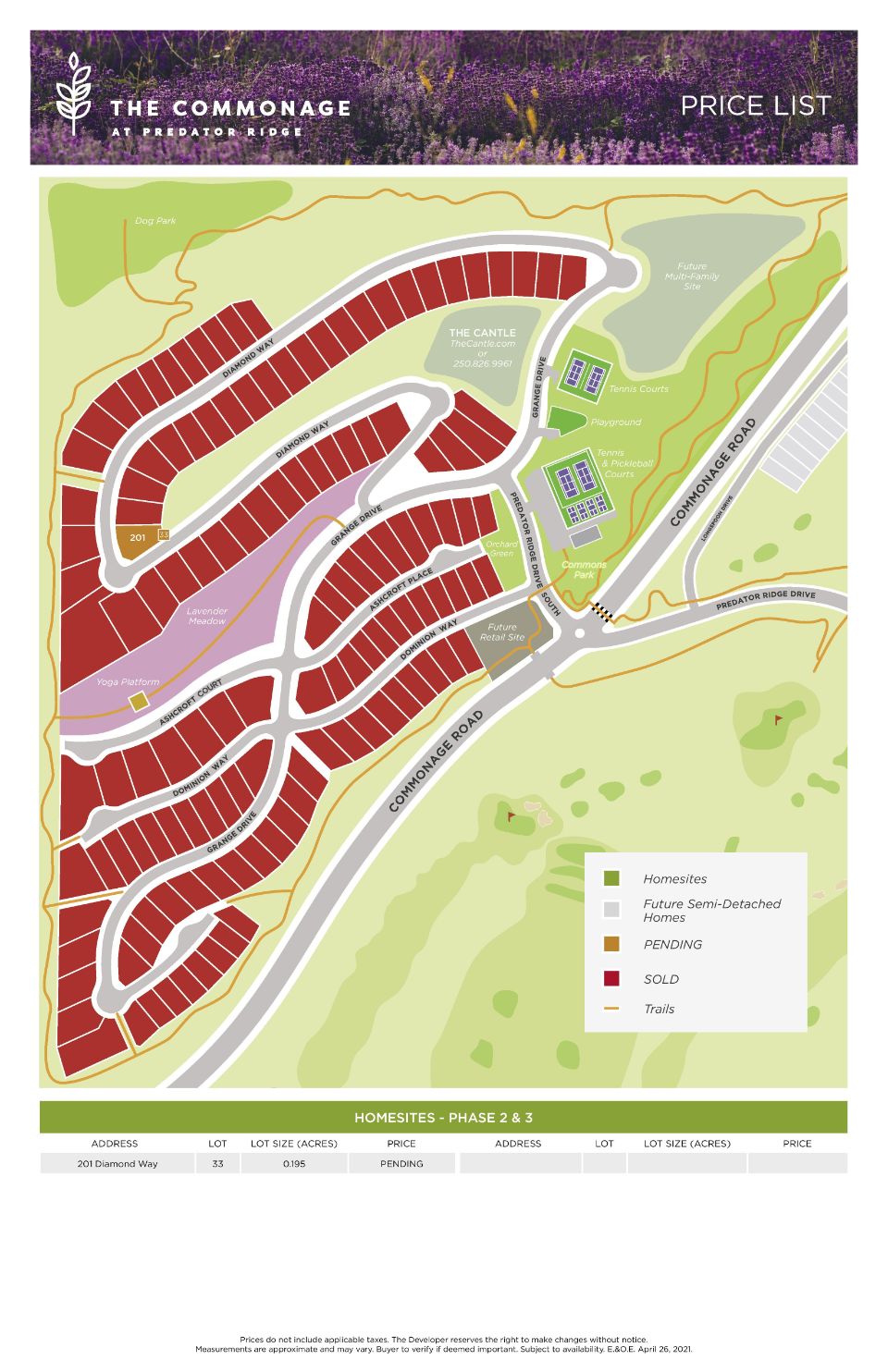 Development Phases
Predator Ridge offers two distinct neighbourhoods, The Commonage and The Tips, that currently encompass 700+ homes across 1,200 acres. The Commonage is currently in its third phase of development expansion, adding in new homesites and an additional 27 acres of recreational parkland.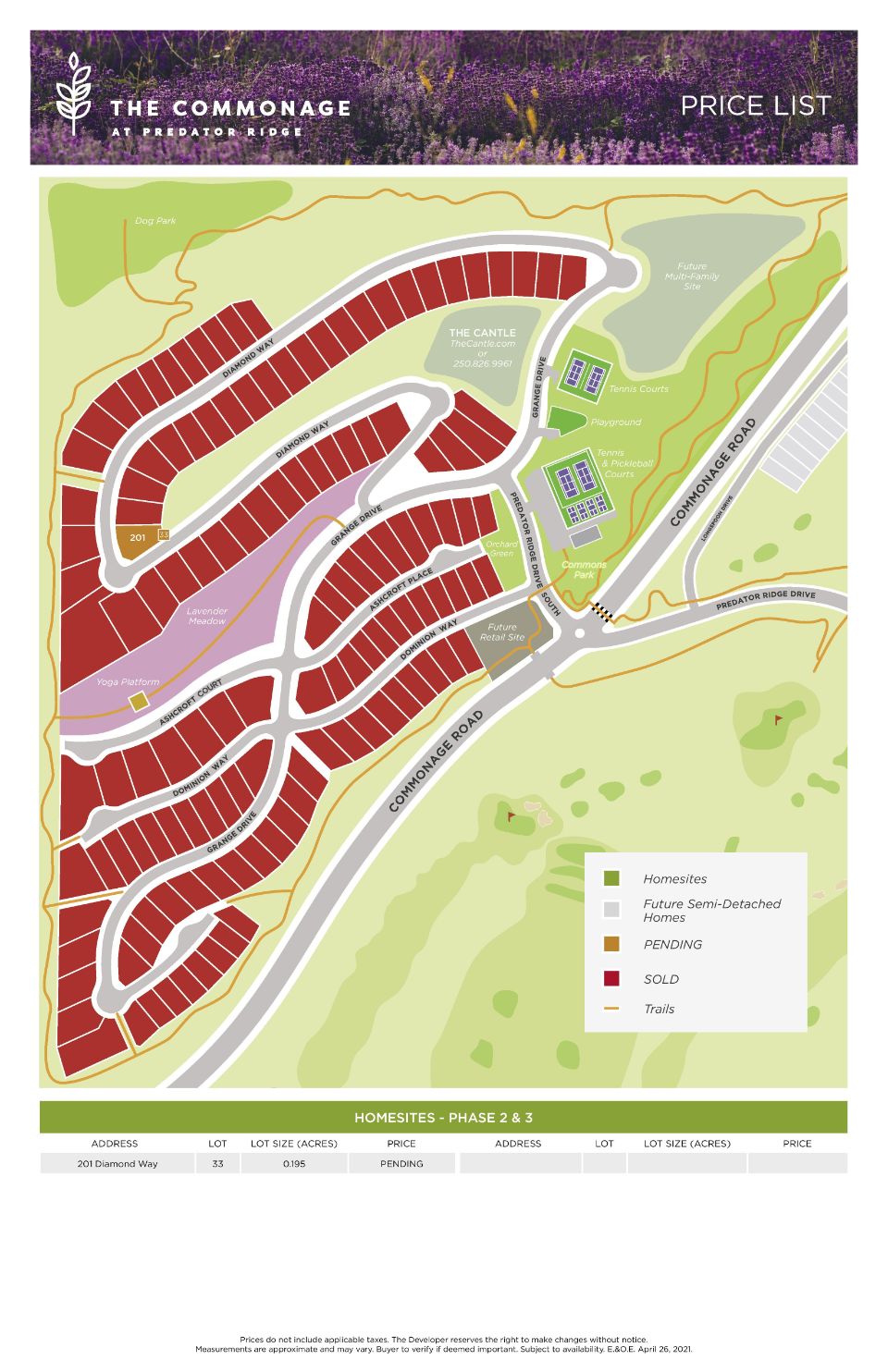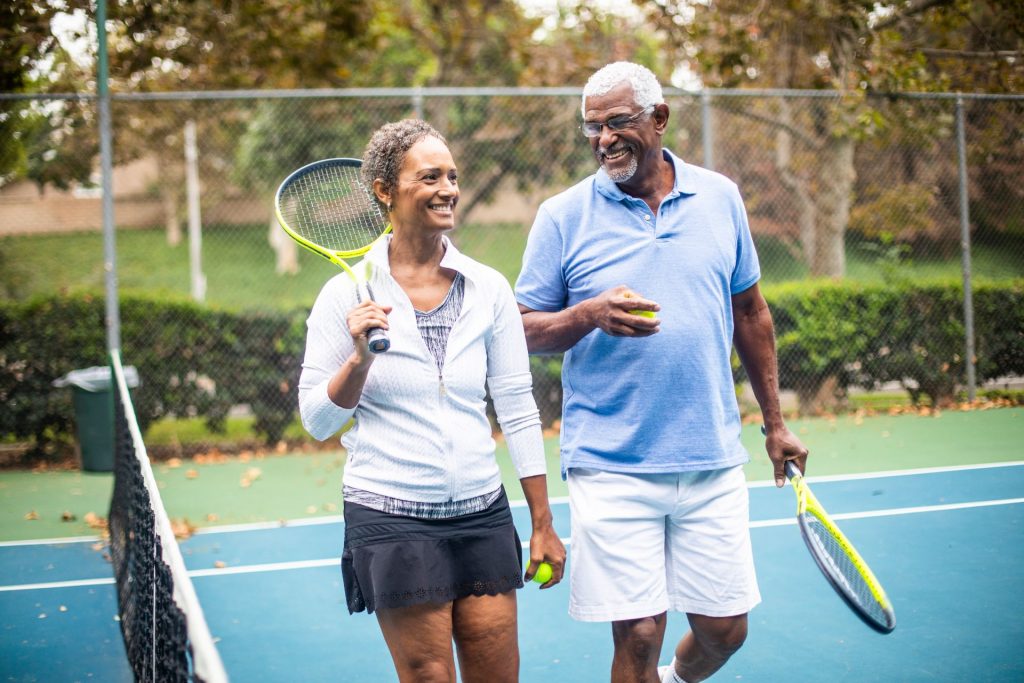 Recreation
Homeowner Memberships at The Predator & Ridge Golf Courses
Year-Round Predator Ridge fitness centre
Outdoor skating rink
Hiking & Biking trails
5 on-site tennis courts & 4 pickleball courts
Covered outdoor yoga platforms
Annual Predator Ridge Rodeo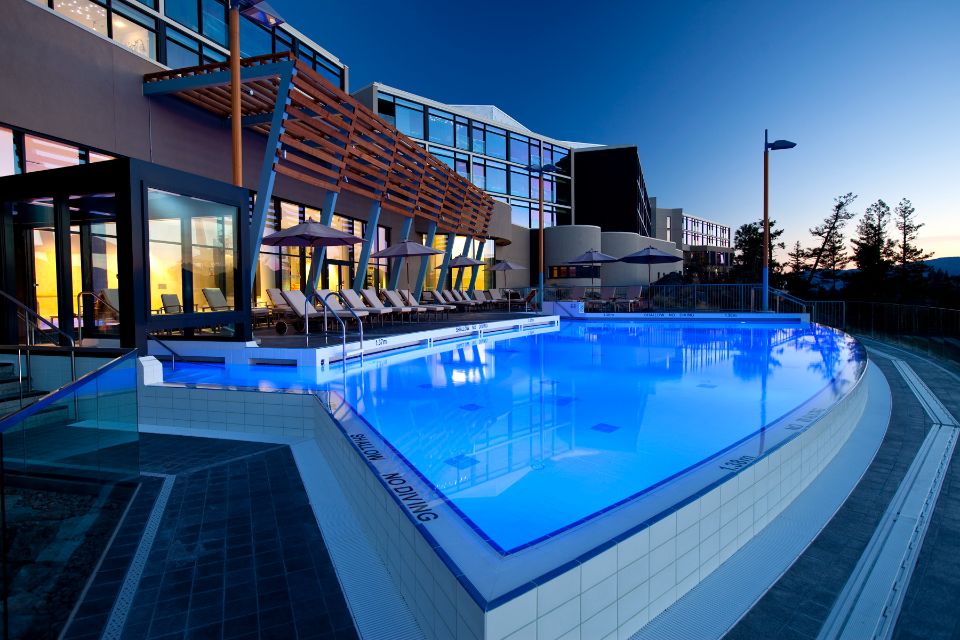 Sparkling Hill Resort
Nestled atop a granite ridge overlooking Okanagan Lake, it's easy to see why Sparkling Hill is a local favourite
Immerse yourself in a transformative spa retreat at this wellness oasis and experience truly luxurious treatments and services
Enjoy soaking in the views from multiple viewing platforms and balconies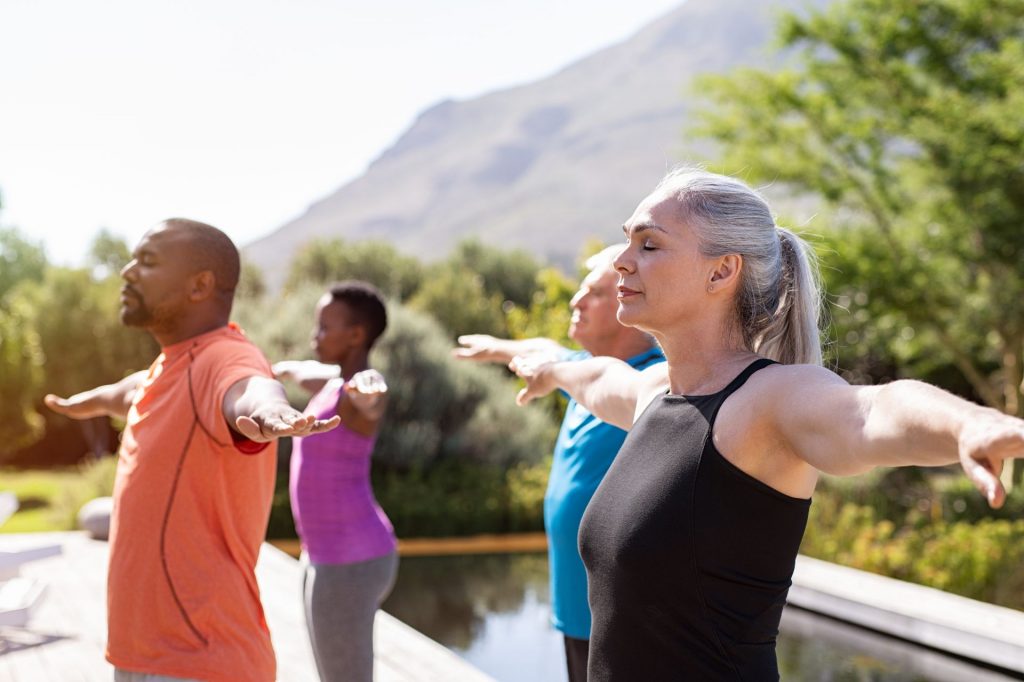 Community
Holiday events & organized community gatherings
Cooking & cocktail classes on offer
Organized junior activity & sporting events
Live music performances
Yoga retreats & fitness classes
Racquet club events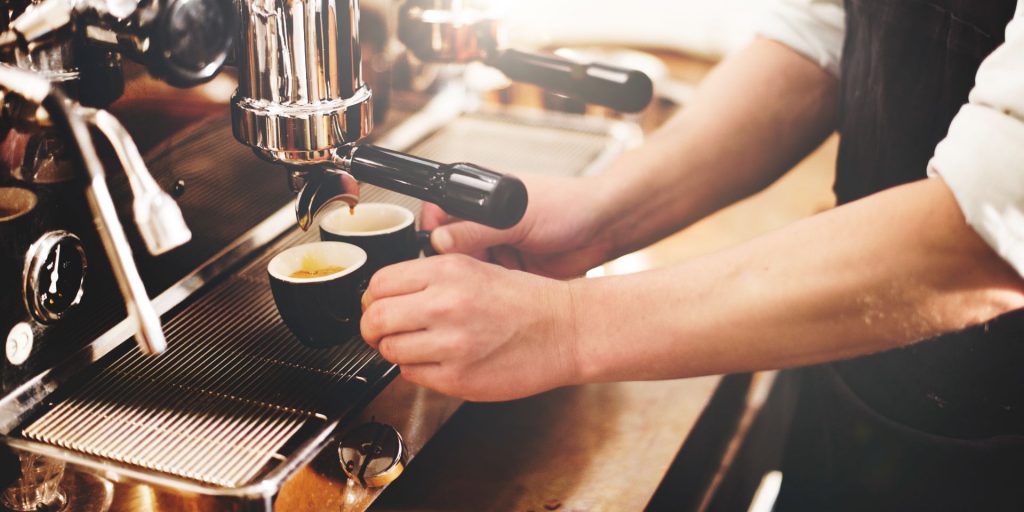 Shopping
Commonage Market provides groceries, Okanagan wines, beers & liquors, local produce & delicacies, sundry items and even Starbucks
Minutes from downtown Vernon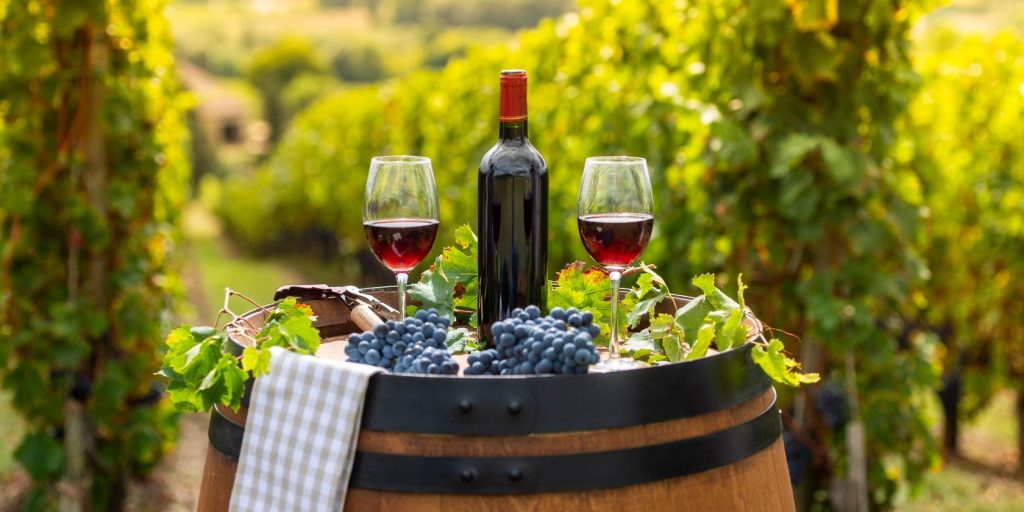 Food
Range Lounge & Grill (2020 Travellers' choice winner)
Pallino's Italian Bistro
On the doorstep of some of the best, award-winning Okanagan wineries
Contact Us Today For Your Free Predator Ridge Consultation
We enjoyed working with the whole team throughout the process and were exceedingly happy with the final outcome. We first hired Keith Construction in 2013 to build our summer home in Coldstream BC.  The design, estimating and construction phases all went very well.  We enjoyed working with the whole team throughout the process and were exceedingly happy with the final outcome.  The team...
Kidd
We could not be happier in our new home. We could not be happier in our new home. While this was not our first custom build, it certainly was the most enjoyable as we were involved throughout the process. We brought our ideas and budget, and their drafstsperson was able to come up with the design we were looking for. We found every trade to be experienced and very professional craftsmen...
Keech
He always provided creative suggestions and good ideas when we had difficult decisions to make After many years of planning our retirement home, we chose Keith Construction to put those plans on paper and to construct the home of our dreams. From the inception of our house design through the construction phase, our experience with Keith Construction has been nothing but positive. The staff ...
Hemrick
They listened carefully to our ideas and they were diligent in providing workable solutions. In 2016 we engaged Keith Construction to create a new outdoor living and entertainment space at our home. Their professional, knowledgeable and helpful staff guided us through all the stages of the project, including discussion of our requirements, creation of detailed computer models, cost estimation...
Herring
We were in good hands! It was a great experience working with Keith Construction's wonderful team. They are very approachable and answered any and all questions we had. Being the second time we had built a house, it was a very different experience than our first. We were far more involved, which was great as we learned a lot and were a part of the entire process. We really enjoyed it! We...
St. Hilaire
You always hear about the horror stories from others when building a new home, but this is not one of them.   Being this was my dream home and first experience with a build, I wanted a contractor  I could trust, that would complete the project with quality and value in mind.  From the early stages of design through project completion, I felt I was in good hands with Keith Construction....
Spitzmacher
Our experience with Keith Construction, their staff and subcontractors can be summed up as "OUTSTANDING". From the concept of our major renovation to the finished project Keith Construction demonstrated their ability and depth to work with us to achieve what we envisioned to be our perfect dream home. Thank you Keith Construction!
Ward
Approaching every situation with a pleasant and professional demeanor We are very pleased to offer a letter of recommendation for Keith Construction. No one at the original groundbreaking ceremony February 2014 believed that just over eight months later October 2014, that our home had gone through such a total transformation. The entire Keith Construction crew and their subcontractors were...
Allen
Frequently Asked Questions
Do home renovations require a building permit?
+
Depending on the scope and type of your renovation, you may need building permits. We have over 30 years of experience in building and renovating in the Okanagan, and can guide you through the permit process. We ensure that all needed permits are obtained for your custom renovation.
Can you claim home renovations or improvements on your taxes in Canada?
+
Renovations made to improve mobility and safety for seniors and people with disabilities can often qualify for a tax credit. A meeting with a tax professional is the best way to establish if your renovation will qualify you for a tax break.
What is the most profitable home renovation?
+
In terms of resale value, our clients usually see the most benefit from kitchen upgrades, flooring updates, new roofing, and new siding. However, the exact return on any project is subject to the market conditions and buyer priorities. As a general rule, though, investing in your kitchen is a sound idea.
Do home renovations come with warranty?
+
We offer renovation warranties on all contractor supplied work and materials (in conjunction with the manufacturer's warranties) for a period of one year.
What green renovations will improve the efficiency of my house?
+
We offer many renovation and upgrade types that can improve the efficiency of your home. From new windows and doors to Energy Star appliances, we can make the most cost-effective recommendations for your situation.
How long do bathroom renovations take to finish on average?
+
The timeline depends on the scope of your project, as well as issues such as plumbing that may need to be replaced or structural changes. On average, a simple complete bathroom renovation can take 4-6 weeks. We work with you to detail a timeline that works with your budget and schedule.
How long do kitchen renovations take to finish on average?
+
The timeline depends on the scope of your project, but kitchen renovations can take longer than other rooms. This is because of the complexities of wiring, plumbing, appliances, and cabinets. On average, a complete kitchen renovation can take up to 4 months. We work with you to detail a timeline that works with your budget and schedule.